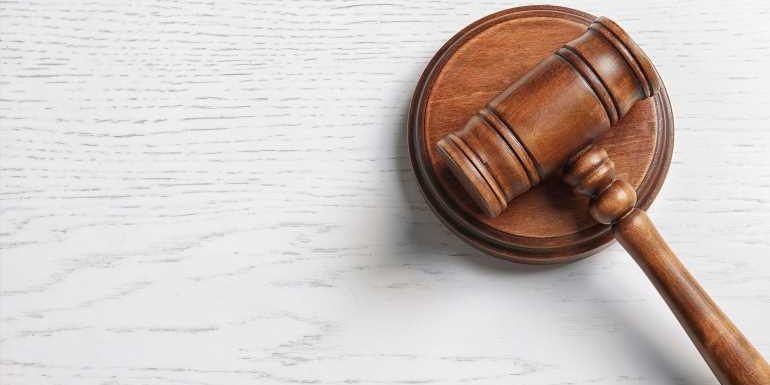 A federal jury in New York has found Sabre guilty of exercising monopoly power in airline distribution, supporting a 2011 claim by US Airways in a case that has lasted for more than a decade. 
But the victory for American Airlines, which acquired US Airways in 2013, didn't come with financial gratification. Instead, the seven-person jury in the U.S. Southern District Court of New York awarded the carrier just $1 after concluding that American failed to prove that provisions in the Sabre-US Airways contract restrained trade. 
Both parties in the case put a positive spin on the verdict. 
"We are pleased that the jury disagreed with the claim that Sabre's distribution agreement with US Airways was anticompetitive," Sabre said. "While we are disappointed that the jury found for US Airways on its 2011 monopolization claim, we believe the jury's nominal, single damages award of $1 is commensurate with the evidence presented."
Sabre added that it is confident that its actions "have consistently demonstrated how Sabre provides efficient distribution, innovative technology and transparency that benefits the entire travel ecosystem: suppliers, travel agents, Sabre and the travelers we serve."
American's attorney asked the jury for an award of nearly $300 million in overcharges and lost profit during closing arguments on May 12, according to Bloomberg. Nevertheless, American said it was "pleased and gratified with the landmark verdict."
"The jury found that Sabre is a monopolist that abused its power and harmed US Airways and competition," American said. "Importantly, the verdict has implications well beyond Sabre's dispute with US Airways. Sabre uses many of the same anticompetitive practices today to harm competition and stifle innovation in the airline industry.  We expect this decision to discourage further misconduct by Sabre and bring needed competition to airline distribution."
US Airways' 2011 complaint alleged Sabre used its "monopoly power" in the distribution of U.S. airline tickets to force US Airways to enter into an oppressive contract, including requiring high fees that that could not be sustained in a competitive marketplace. 
In 2016, a federal jury found in favor of US Airways, awarding $5.1 million. But the figure was tripled to $15.3 million under U.S. antitrust law. That verdict was thrown out in 2019, setting the stage for the retrial that ended Thursday.
Source: Read Full Article