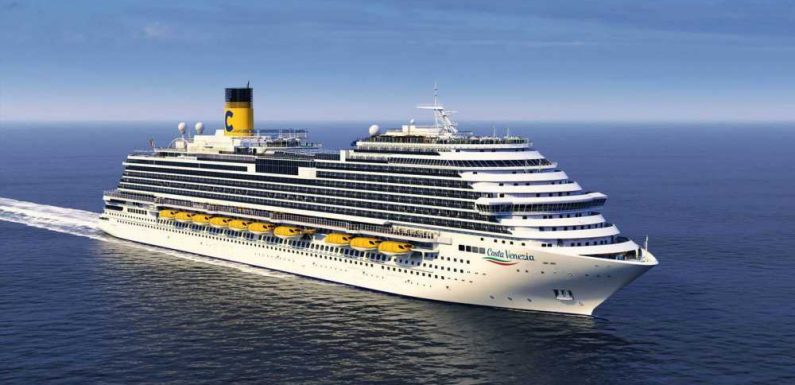 Carnival Cruise Line is teaming up with Italian sister brand Costa Cruises to offer a new concept for Carnival's North American guests, pairing Costa ships with the Carnival cruise experience. 
The concept is called Costa by Carnival. Costa ships will depart from the U.S., offering an experience that Carnival says will "marry the great service, food and entertainment that Carnival's guests enjoy with Costa's Italian design features." 
The concept will debut in the spring of 2023 when the Costa Venezia joins the Carnival fleet sailing from New York, to be followed by the Costa Firenze, which will begin sailing from Long Beach, Calif., in spring 2024. 
Both ships are sister vessels to the Carnival Vista, Carnival Horizon and Carnival Panorama. Each ship accommodates up to 4,232 guests at double occupancy.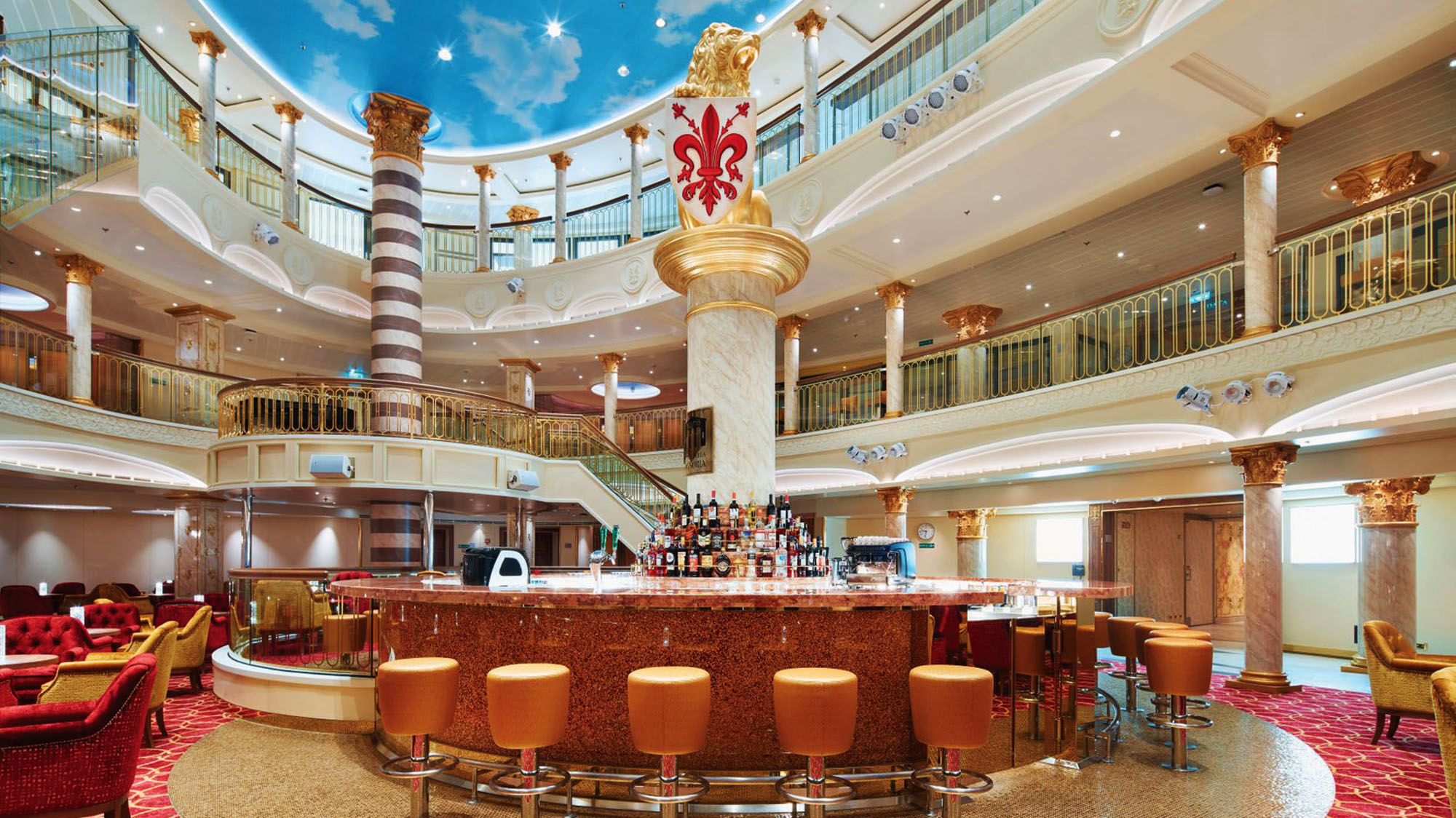 "Costa Venezia and Costa Firenze will bring Carnival's guests the ambiance and beauty of Italy," said Carnival president Christine Duffy. "This is an exciting opportunity for us to operate two additional beautiful Vista-class ships in the U.S. and bring a unique experience to those who love the culture, food and vibe of Italy."
Sell it like a Carnival cruise
In a note to travel advisors, Duffy said that Carnival's standard incentive programs, ticketing policies and support will all be extended to the two ships. They will be "Carnival ships, bookable on Carnival's platforms," she said.
"We realize this hybrid brand is new in the cruise industry, so we'll work to make it simple and clear to travel advisors and guests alike," Duffy wrote. "For now, we simply want you to be aware of our plans and enthusiasm about the growth that is ahead of us."
Duffy said the ships have "beautiful Italian-design elements, dining and retail that will deliver Carnival fun leveraging the spirit of Italy from our sister line Costa Cruises." 
The Costa ships will continue operating their regular Costa itineraries until they are assigned to Carnival for drydock work and deployment. Exact deployment and itinerary plans are being finalized, with the Venezia announcement coming soon, Duffy said.
Source: Read Full Article