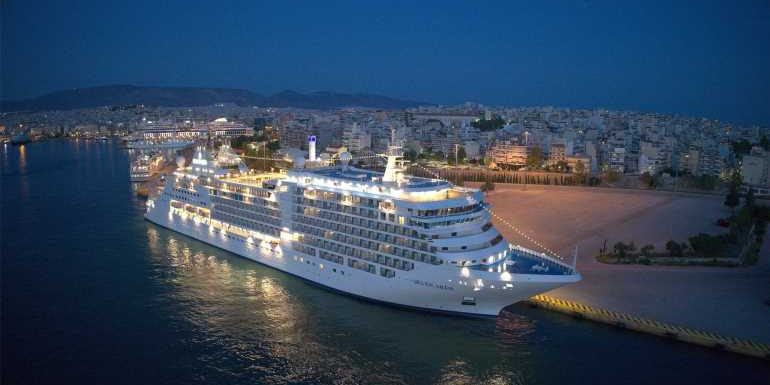 Silversea Cruises added a new fare class with fewer inclusions that is targeted to travelers that prefer to handle pre- and post-cruise travel independently or via a travel advisor and offer 25% in savings compared to the line's most-inclusive fares.  
Called Port-to-Port All-Inclusive lower fares, they are now available on selected itineraries and departure dates. The fares still include selected shore excursions as well as onboard amenities and services included in all Silversea cruises, but they don't have all of the inclusions of Silversea's Door-to-Door All-Inclusive prices, such as international air (roundtrip economy, reduced business class, or air credit); airport, hotel and ship transfers, including new private executive transfers from home; pre- and post-cruise hotel nights or hotel day-rooms; and luggage handling. (Silversea's expedition sailings do include pre- and post-cruise hotel nights and in-country flights.)
Barbara Muckermann, chief commercial officer, said the Port-to-Port fares "gives our travel advisor partners greater ability to create the perfect travel experience for their clients — whether those clients are seasoned luxury travelers or new to Silversea — and thus increase their sales during Wave season."
Silversea is also offering a reduced deposit on its fares for Wave season, with Door-to-Door fares featuring a 15% refundable reduced deposit (normally 25%) on all sailings through March 31 if booked between Dec. 6 and Feb. 28.
Source: Read Full Article