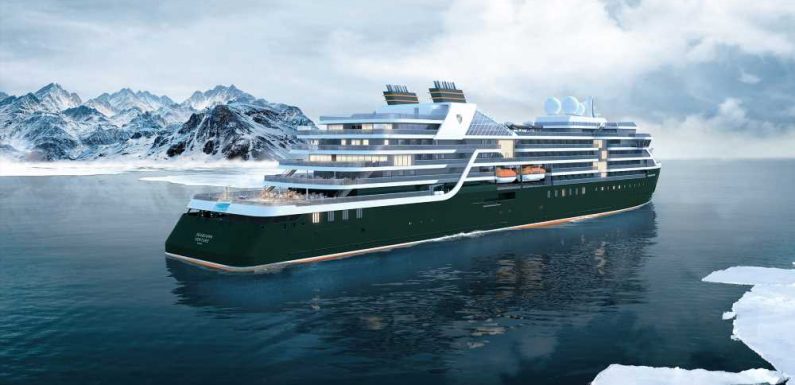 Seabourn pushed back the launch date of its first purpose-built expedition ship, the Seabourn Venture. 
Citing "pandemic disruptions and related supply chain challenges" at the T. Mariotti shipyard in Genoa, Italy, Seabourn said the ship will now depart on its maiden voyage from Greenwich (London), England, on April 10, 2022. The ship was originally scheduled to launch in December, sailing Norwegian cruises.
The ship will now offer two new itineraries around the U.K., including its inaugural voyage from London. Those cruises will go on sale on Aug. 19. 
It is the second delay for the 264-passenger ship, which was originally scheduled to enter service in June 2021 before Covid-related delays pushed the launch to December. 
The Venture and a second yet-to-be-named sister ship, scheduled for delivery in December 2022 and also under construction at T. Mariotti, will each will carry two custom-built submarines, 24 Zodiacs, kayaks, and a 26-person expedition team.
Source: Read Full Article