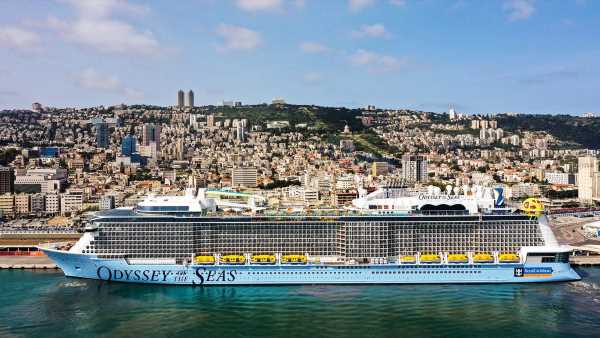 It's too early to say what the conflict in Israel will mean for the cruise industry, said Vicki Freed, Royal Caribbean International's senior vice president of sales, trade support and service. 
"As far as next year goes, I think we just have to see where we are a month from now, two months from now," she said.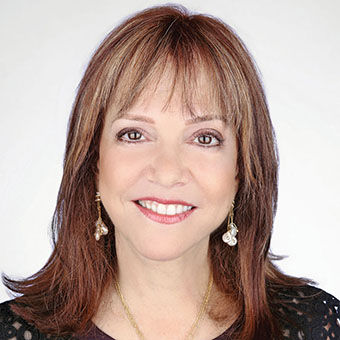 Fighting broke out last weekend after a surprise attack on Israel by the Palestinian militant group Hamas. Although most cruise line executives have yet to speak publicly about what effect the conflict could have on their operations, cruise lines with plans to call in Israel canceled their plans or nixed cruises there entirely. 
Royal Caribbean International was one of them. The line canceled two October cruises on Rhapsody of the Seas that were supposed to depart from Haifa, Israel, and swapped in calls to Greece and Turkiye on the Odyssey of the Seas. 
Freed said the line's "hearts and thoughts and prayers are going out to Israel with this horrific tragedy" and said the conflict reminds her of Russia's war with Ukraine. "Who would have thought that this war would still be in existence," she said, noting the cruise lines adjusted and sail Northern Europe cruises without Russian city St. Petersburg on the itinerary. 
She said she expects the recent events will lead some guests to cancel their cruises. For instance, a group of Israelis are booked on a four-night Caribbean cruise departing Nov. 1, and several of them want to cancel. 
"If they don't feel the spirit of going, we shouldn't force them to go. This is where you have to have values and ethics and a heart. You have to be sensitive to the consumer, and they appreciate it," she said, adding the line will be offering those guests future cruise credits or their money back. She expects that cancellations could lead to more open cabins, especially on close-in sailings. 
Freed said she spoke to an Israeli travel agent on Monday who cried with her on the phone, heartbroken about the war, she said. He had booked a group that had invited speakers from Israel to talk about Israeli politics, but those speakers canceled in light of the fighting. 
"If you're going to be watching the television the whole time around your cruise, that's not the way to experience a cruise. You shouldn't go," she said. "It's sad, right? This is a horrible time in our world."
Source: Read Full Article