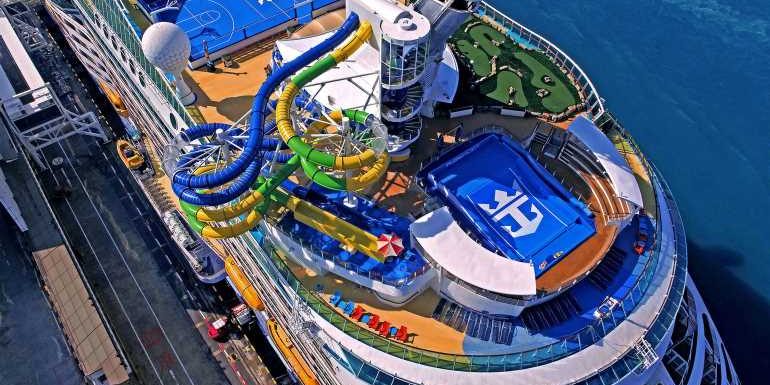 Royal Caribbean International has launched a FlexPay payment program that travel advisors can offer their clients.
FlexPay, available in Royal Caribbean's Espresso booking system, allows up to 10 automatic payments arranged by date and amount. More than one credit card can be used.
The automation tool is the latest from Royal Caribbean's Espresso system. In March, the cruise line introduced Cruise Planner, designed to help agents explore shore excursions, dining options and beverage and dining packages based on a ship's sail date. 
The cruise line has also introduced a future cruise credit redemption tool that allows travel agents to check the status and redeem FCCs, send clients personalized FCCs reminder emails and redeem multiple FCCs at once. 
Other tools include a vaccine testing and requirement program to help travel advisors share current protocols with clients.
Source: Read Full Article