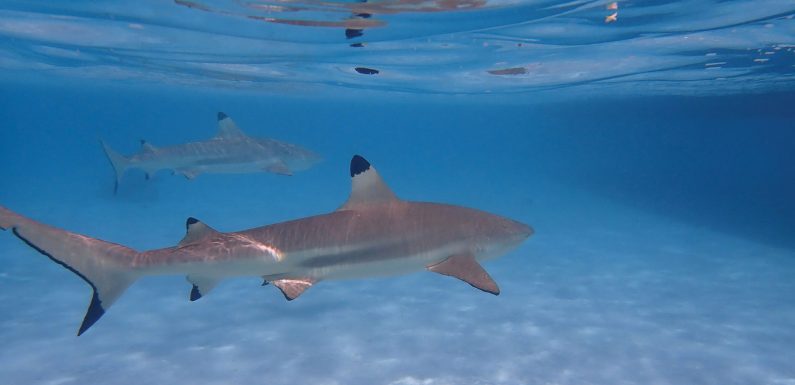 Sailing away from land on Windstar Cruises' Star Breeze, on an itinerary visiting six of French Polynesia's Society Islands, I quickly learned that excursions would be the best way to sample this destination.
Options on the eight-day "Dreams of Tahiti" cruise that departed Jan. 27 included exploring vanilla plantations by foot, traversing lush mountains on a four-wheeler and adventures via personal watercraft. I, however, was interested in excursions that would introduce me to what was underwater. And there were plenty.
Passengers were offered no less than seven snorkeling opportunities. Some were "safaris" to see stingrays and sharks, others made coral the main attraction. On some excursions, guests freely explored the lagoons around their tour boat. On others, such as to the islands of Raiatea and Motu Mahaea, guides led swimmers through a shallow lagoon where the current gently carried them over a colorful coral garden back to their boat.
I started with a snorkel safari off Moorea to see stingrays. We rode a tender to shore, where we were welcomed by local musicians before a motorboat whisked us away. We gazed at the lush, 3,960-foot-tall Mount Tohivea as we zoomed over indigo and aquamarine waters to the outskirts of Moorea.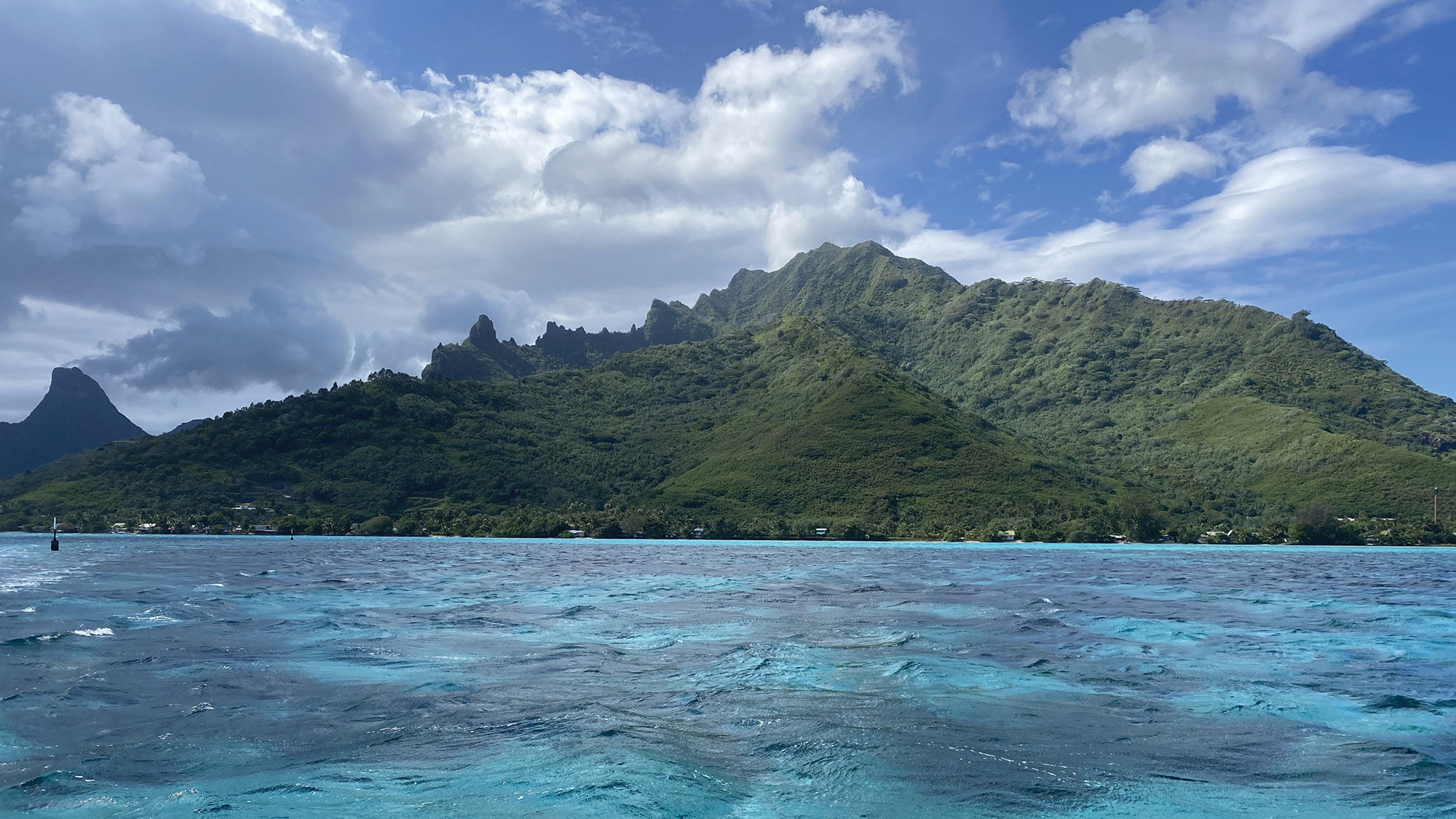 We arrived at a remote, sandy inlet on the northwest side of the island 20 minutes later. In the warm and clear water, I clumsily strapped on my snorkel, bit down on the mouthpiece and lowered my head into the water. Less than 4 feet from me swam three blacktip reef sharks, neither bothered nor interested in my presence. Then a wide and majestic stingray glided past me toward our tour guide, who was feeding other stingrays bits of meat.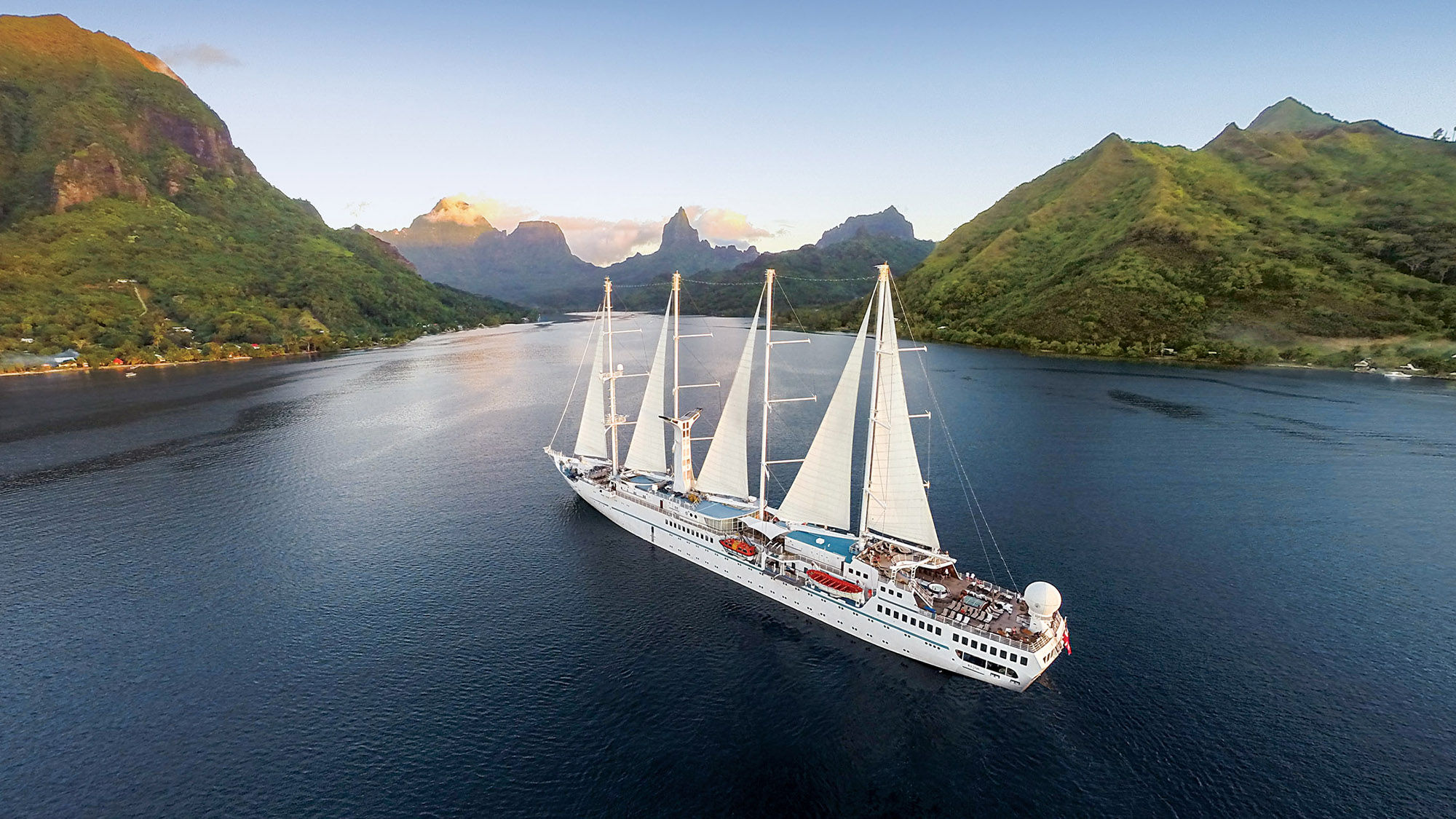 As French Polynesia works to bring visitor numbers back to pre-pandemic levels, Windstar is making a bid to become the destination's "hometown" cruise line.
In such awe and surprise, I giggled into my mouthpiece like a child. Other fish swam by, with bright colors and designs that made me wish the neon color combos of the '80s would make a comeback. Tahiti is home to more than 1,000 species of marine life, and observing them is easy: The waters offer some 100 feet of visibility.
As I stood in the shallow water, a curious stingray bumped into my leg like a clumsy dog. I was surprised by how large it was. I slid my hand over the next one that swam by and felt its back, simultaneously smooth yet gravelly. The next, a pregnant stingray, let me pet her.
Our tour guide then took us to a second location to snorkel a coral reef, which was not on the itinerary. No longer were we swimming among large sea creatures but exploring the reef and the small fish that live there. Tahiti has not been spared by the effect of climate change and warming waters, our tour guide told us as we arrived, and it was soon evident. Patches of vibrant purple coral clung to life, refusing to go without a fight, but other parts were faded and distressed. I still found joy in discovering a variety of small and brightly colored fish that call the reef home.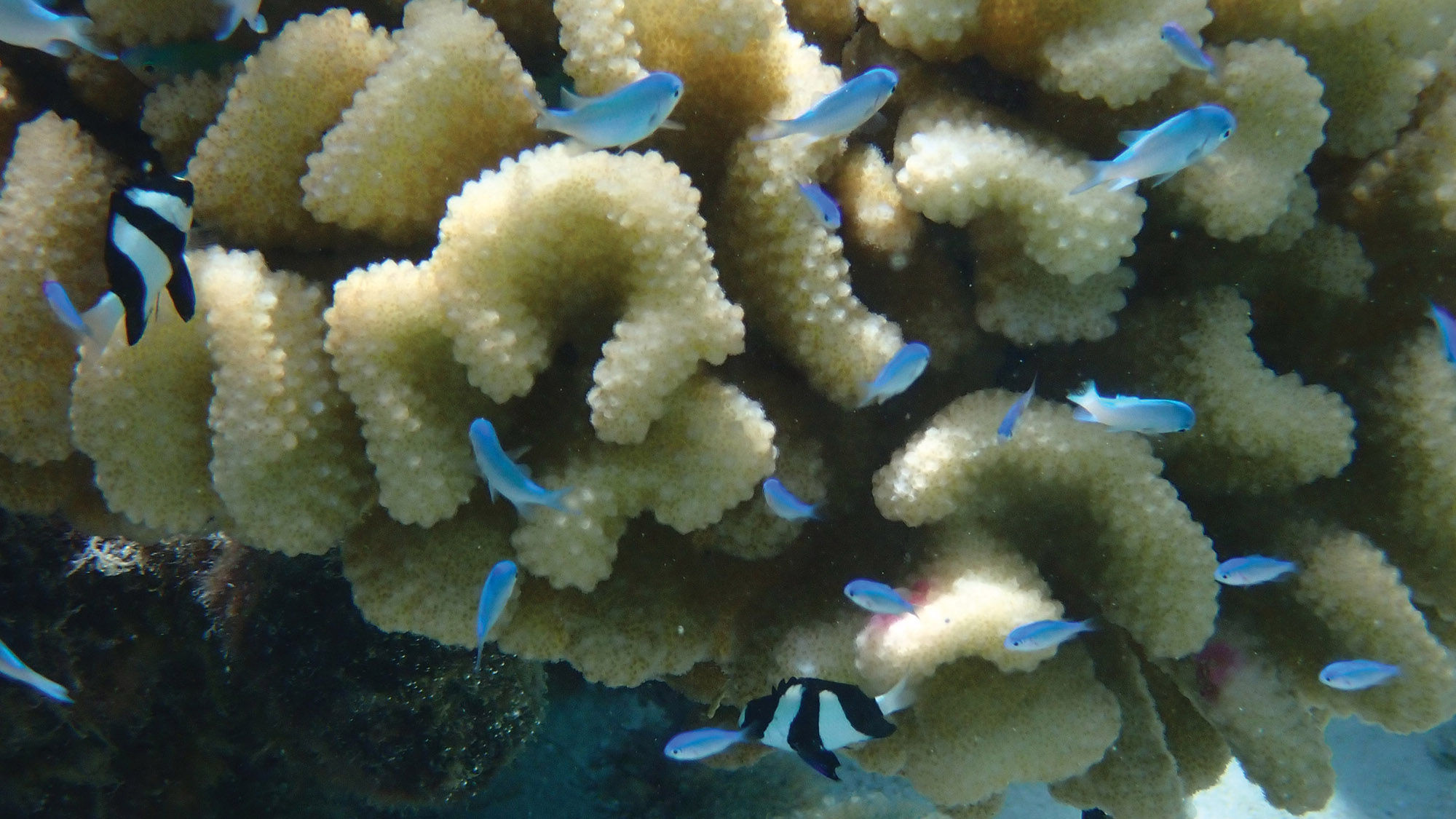 Scuba's extra effort is rewarded
Guests wanting more immersive experiences can choose from six scuba diving opportunities, half of them two-tank dives for certified divers and the other single-tank dives for beginners, with durations of four and two hours, respectively. Windstar also offers an aqua safari blending snorkeling and scuba: Divers walk the seafloor with large helmets that keep the entire face dry (a plus for those who wear glasses).
Aside from the headgear, wildlife and dive location set apart the excursions. Want to dive with the anemones and see where the 5- to 10-foot lemon sharks dine? Scuba diving off Moorea is the place to be. Want to see a large variety of sharks, like whitetip, blacktip and grey reef sharks, along with schools of barracudas and others? Raiatea might be your jam. If you want a little bit of everything, from sharks to clownfish to coral, Bora Bora is one of the area's most famous dive sites, and where I opted to dive.
As much as I enjoyed the ease of snorkeling, scuba proved to be worth the extra effort. I had never dived before, but with excellent guide instruction, before I knew it, I was gleefully sinking below the water's choppy surface to a calm underwater world. As I swam toward the coral drop-off, my ears struggled to adjust. My tour guide quickly recognized my struggle and had me hold her forearm as she then led the way.
She pointed me to schools of fish, coral and sharks off in the distance. Without my realizing it, and no longer floundering alone with my tank, my ears completely adjusted, and as she gave me a tour of the ocean floor, and many more '80s-esque fish, she taught me to scuba. 
Source: Read Full Article