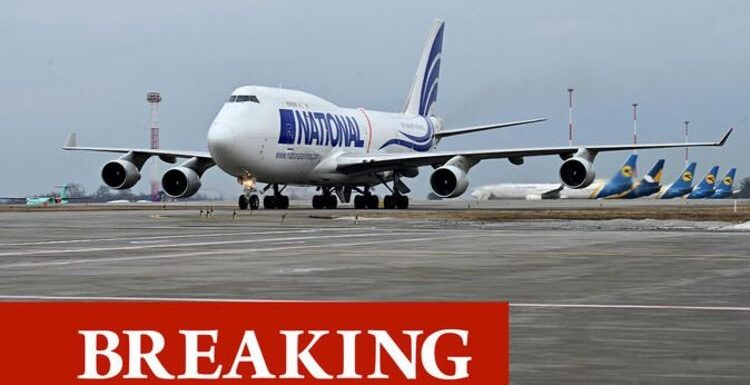 We use your sign-up to provide content in ways you've consented to and to improve our understanding of you. This may include adverts from us and 3rd parties based on our understanding. You can unsubscribe at any time. More info
The Foreign Office has urged all British nationals to leave Ukraine immediately.
A Foreign Office spokesman said: "The safety and security of British nationals is our top priority, which is why we have updated our travel advice.
"We urge British nationals in Ukraine to leave now via commercial means while they remain available."
'More to follow…'
Source: Read Full Article