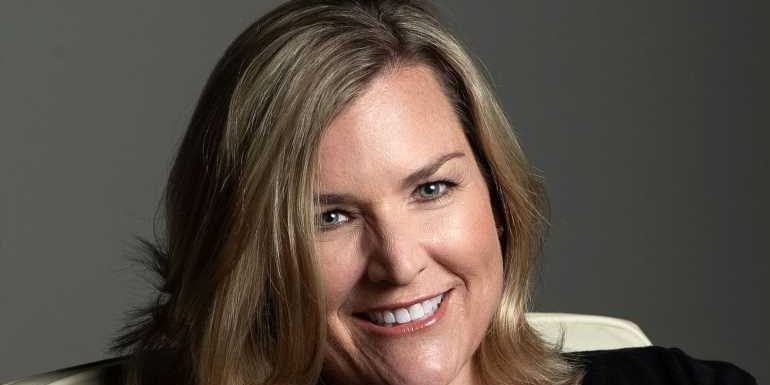 The Globus family of brands has promoted longtime executive Pam Hoffee to president of Avalon Waterways. 
Hoffee, who has served as Avalon's managing director, will now oversee the luxury river cruise line's operations teams worldwide. Hoffee remains COO of the Globus, a position she's held since 2018. 
"The cruising tides are changing," Hoffee said. "We're sailing toward the changes that travelers desire, including more choices, more passion pursuits, as well as immersive, authentic experiences that invite them to enjoy the vacation of a lifetime. And I couldn't be more proud or thrilled to lead the charge for this new wave in cruising."
Globus CEO Scott Nisbet said, "As the former managing director of Avalon Waterways, Pam has helped lead the evolution of river cruising, navigating a plethora of innovative product and expansion opportunities for the company. In her tenure, Pam has solidified Avalon Waterways as the clear alternative to the 'traditional' cruise." 
Hoffee began her career with Globus in 2003, first with Group Voyagers, the company that markets and sells Globus in the U.S. She was named vice president of product and operations for Globus in 2005, a role she spent 13 years in before becoming the company's COO. 
In her tenure, Hoffee has overseen the introduction of Avalon's popular Active & Discovery itineraries, experiential offerings such as Avalon Choice, the launch of its newest Storyteller Series sailings with celebrity hosts and the expansion of the river cruise line's signature Suite Ship fleet.
Source: Read Full Article