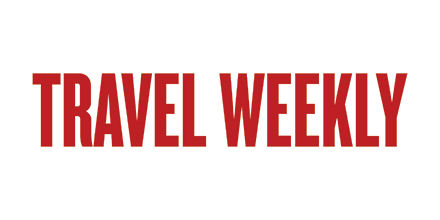 In an executive shakeup, MSC Cruises USA's COO Ken Muskat will leave the line at the end of August, while industry veteran Lynn Torrent joins the brand as executive vice president and chief commercial officer May 9.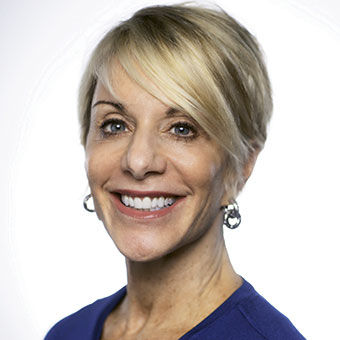 Torrent has held executive roles at Costa Cruises in the U.S. and Carnival Cruise Line; most recently she was division president at Apple Leisure Group.
Her new role is part of a broader organizational realignment at MSC, the line said, which includes actively recruiting for the position of senior vice president, sales and trade partnerships, who will report to Torrent. MSC's former chief sales officer, Michelle Lardizabal, left for Azamara last August.
Ruben Rodriguez, president of MSC Cruises USA, said Torrent's experience will help support the line's rapid growth in the U.S. market.
"Her deep experience and proven skills will help us increase the effectiveness and impact of our commercial efforts and sharpen our focus on further developing the key capabilities required to meet our aspirations," he said.
Muskat has been with MSC twice since 2013: he left the line in 2017 to take position at a cruise company in China and returned in 2019. Prior to MSC, Muskat had been with Royal Caribbean International for 18 years.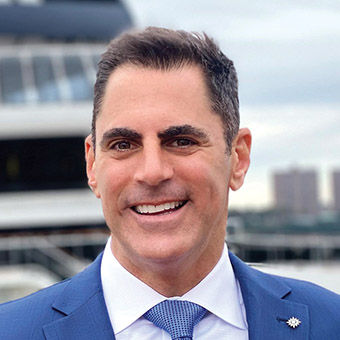 Rodriguez said that MSC had "hoped that Ken would remain with the company, as he considered new international opportunities with MSC Cruises. In the end, Ken decided to pursue opportunities outside of MSC Group. I am especially grateful for his dedication and partnership in the last two years to MSC Cruises, to all of us, and to our travel agent partners."
MSC Cruises also promoted Suzanne Salas to senior vice president of marketing and ecommerce, a new title reflecting MSC Cruises' efforts to build ecommerce and digital marketing capabilities, and Albino di Lorenzo to senior vice president of port operations and government relations, North America and the Caribbean. He will lead port and terminal operations across MSC's U.S. homeports and itineraries, including its new PortMiami terminal.
Source: Read Full Article