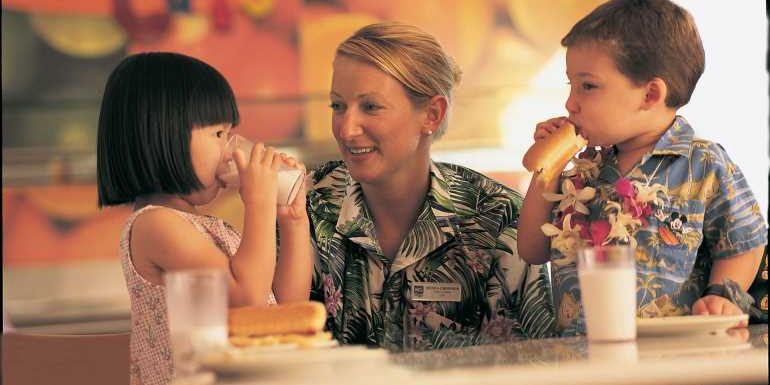 ONBOARD NCL's PRIDE OF AMERICA — Bring those little ones onboard this summer, says Norwegian Cruise Line. All its kids clubs will be open, fully staffed and ready to welcome them.
In a "casual conversation" with about 50 members of the international media onboard Pride of America on Tuesday, Norwegian Cruise Line president and CEO Harry Sommer said the children's programs have been opening on a ship-by-ship basis. About half are open now, but by June 1 every club on every NCL ship will be ready.
"We're trying to reduce the capacity a little because children under 5 are not vaccinated, but so far we've had no large Covid outbreaks on our ships and people seem to be comfortable," Sommer said. 
Moving forward, Sommer said, NCL also is "considering the option" of charging Americans returning from Europe for Covid tests, which today are offered free. 
And, he noted, "I heard from [U.S. transportation secretary] Pete Buttigieg that they are thinking of eliminating Covid testing [of inbound travelers] some time this summer." Demand for Europe is high despite the unpopular requirement.
Source: Read Full Article