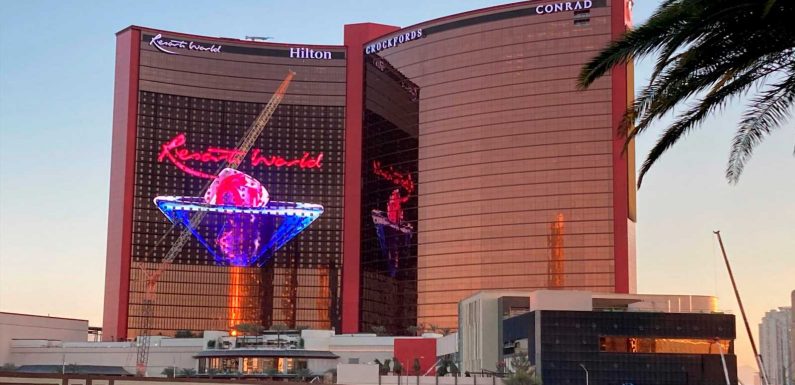 LAS VEGAS — Even the chips have chips at the newest casino resort on the Las Vegas Strip.
Resorts World Las Vegas, a $4.3 billion resort that opened its doors to the public Thursday,  lets card players bet with house chips implanted with sensors at tables that take cashless transactions and track every bet, split, double-down and side wager.
"It's all RFID," casino operations chief Rick Hutchins said, referring to radio-frequency identification technology built into the first new Las Vegas resort to open since 2010. "The table knows exactly what I'm betting."
Cashless technology was retrofitted in recent years at existing properties. It was made part of Resorts World from the start, executives told reporters during a preview tour Tuesday.
"We're really excited," property President Scott Sibella said. "It's been a decade since a property like this has opened. We kind of broke the mold."
Source: Read Full Article