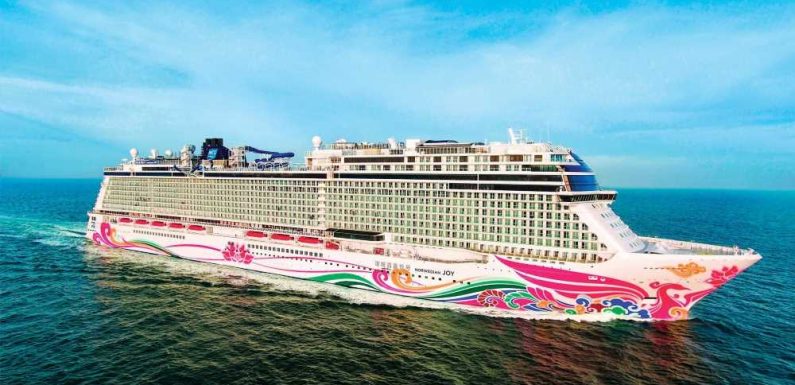 Effective Aug. 1, Norwegian Cruise Line Holdings (NCLH) will no longer require vaccinated guests to complete pre-cruise Covid-19 testing, unless testing is mandated by government authorities. 
That means U.S. cruise passengers must still submit to pre-embarkation testing because the CDC requires it from cruise lines participating in the CDC's Covid-19 Program for Cruise Ships. NCLH opted into that program earlier this year. 
"CDC's testing requirements for cruise ships have not changed," the CDC said on Wednesday.  
Besides the U.S., other governments requiring pre-embarkation Covid testing are Canada, Greece and Bermuda, NCLH indicated.
NCLH's updated policy applies to Norwegian Cruise Line, Oceania Cruises and Regent Seven Seas Cruises. 
"The relaxation of the testing policy is in line with the rest of the travel, leisure and hospitality industry worldwide as society continues to adapt and return to a state of normalcy," Norwegian Cruise Line Holdings said in a statement.
Source: Read Full Article