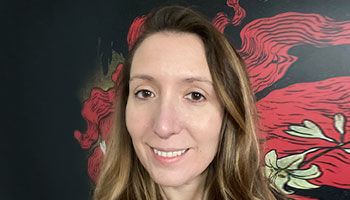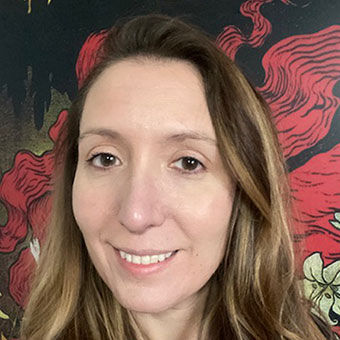 As cruise lines try to put the pandemic behind them, they often talk about the future of sustainability. The key words are everywhere: shore power, liquefied natural gas, fuel cells, green hydrogen, sustainability, food waste biodigesters, available technologies — and the list goes on.
Indeed, there is work to be done to reduce the industry's environmental footprint. Research by the University of Exeter published in the Marine Pollution Bulletin included several sobering statistics about the cruise industry's environmental impact. For instance, it said, one large cruise ship can have a greater carbon footprint than 12,000 cars. 
As cruise lines eagerly share the sustainability features on their newest ships, they do so while pulling toward a goal set by CLIA to reach net-zero carbon cruising globally by 2050. 
CLIA's 39 member cruise lines have also agreed to build ships engineered to connect to shoreside power by 2035. 
The importance of shoreside plug-ins
On average, each ship that plugs in at a port can reduce diesel emissions by 80% and carbon dioxide emissions by 66%, according to the Port of Seattle, which is trying to phase seaport-related emissions by 2050. According to the port, connecting a ship to shore power eliminates the equivalent emissions to driving an average car from Seattle to New York 30 times.
When shore power is not available, those lines have agreed that their ships will use other available low-carbon technologies required by ports.
CLIA told me that today, 93% of ship capacity on order among members is expected to include shoreside electricity; 40% of cruise ships now in service have that capacity.
The number of cruise ports equipped to provide that shoreside electricity sits at 22 worldwide, which is less than 2% of cruise ports. Half of those ports are in North America, with many along the West Coast as far north as Juneau, Alaska, and as far south as Los Angeles.
Other ports with shore power include six locations in Europe, including Bergen, Norway, and Southampton, England, and another five in Asia like in Incheon, South Korea, and Shanghai.
As the industry sails toward more sustainable options, the United Nations World Tourism Organization named two cruise industry executives as ambassadors for sustainable tourism: CLIA president and CEO Kelly Craighead and MSC Cruises executive chairman and CLIA global executive committee chairman Pierfrancesco Vago.
Craighead, who spoke about the need to focus on sustainability at this spring's Seatrade Cruise Global conference, put the issue this way: "In coming years and decades we'll be defined not only by how we protect those around us but also by the technologies and investments we deploy in our response to much broader challenges related to sustainability."
Source: Read Full Article