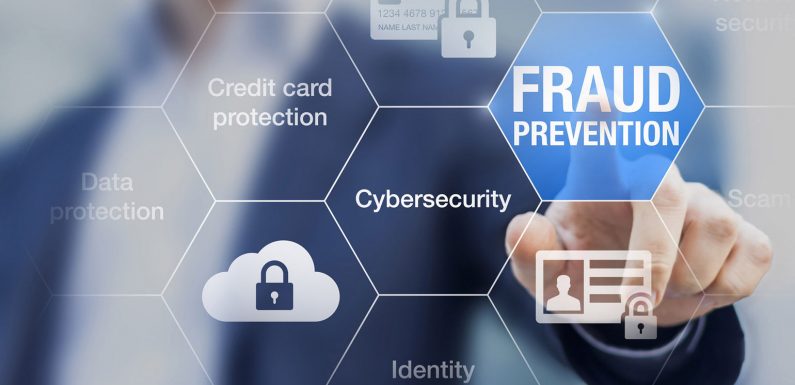 Chad Burt, co-owner of host agency OutsideAgents.com (No. 34 on Travel Weekly's 2021 Power List), has unveiled a program designed to combat fraud and protect travel agencies.
OutsideAgents.com's Fraud Protection Program is initially only available to the Jacksonville-based host agency's network of agents, but next year most of the training will be made public via webinars, Burt said.
The program was born out of an agent being defrauded for more than $13,000, according to OutsideAgents.com. 
"I snapped when I realized that someone set the agent up and did this on purpose," Burt said in a news release. "I was on fire. That wasn't going to happen again, period."
As a result, he's created a training program, "A Travel Agent's Guide to Fraud." The program itself has a number of components.
Related: Airline ticket-fraud scheme reappears after dormant period
The host agency will pay up to $500 toward the cost of any fraud for which an agent is held accountable when they are following the program. It comes with two hours of on-demand fraud-prevention training, as well as ongoing, on-demand and live training around fraud management.
The program will also guide agents before, during and after a fraud dispute through a variety of processes, as well as forms and letters to be used when working with clients and vendors to resolve disputes.
OutsideAgents.com will also assist agents with support in legal actions after a fraud dispute, including those to recover losses, and tax and accounting mentoring to minimize the impact of those losses. 
In an email, Burt said he aims to combat all types of fraud.
"The most prevalent is what I've dubbed 'friendly' fraud," Burt explained. "Credit card companies have made it so easy to dispute charges that clients think it's OK to 'forget' cancellation policies and payment authorizations or 'expedite' refunds by disputing the charges. Our program will stop that dead in its tracks.
"The other fraud that's running rampant is intentional and criminal," he added. "Our program teaches agents how to detect these situations, avoid them, and prosecute them where possible."
Burt's background includes both psychology and cybersecurity. He believes that with training, agents could avoid fraud in most situations.
Source: Read Full Article