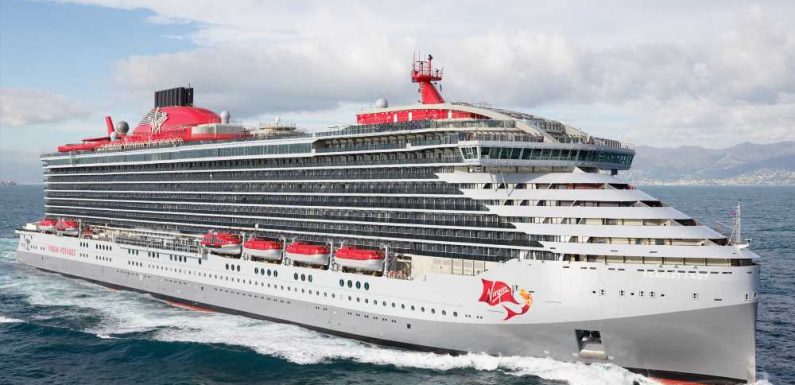 Just after Virgin Voyages experienced its highest-volume booking month, the cruise line is receiving $550 million in new funding. 
The funding was led by funds and accounts managed by BlackRock and includes additional capital from existing investors Bain Capital Private Equity and Virgin Group. 
Virgin Voyages said the capital investment is a sign the cruise industry is returning and the brand will grow. The cruise line plans to add two more ships and expand its itineraries to Australia and new markets in the Caribbean.  
Related: Virgin Voyages is 'playing the long game'
Virgin Voyages, an adults-only cruise line, received delivery of its first ship, the Scarlet Lady, in February of 2020, just as the pandemic was taking hold. The Scarlet Lady's inaugural season was canceled, and the ship went on to make its debut in the U.K. last August.
A second ship, the Valiant Lady, entered service in March. 
Virgin has delayed the debut of its third ship, Resilient Lady, until the second quarter of 2023. The company has plans for a fourth vessel, Brilliant Lady. 
Source: Read Full Article