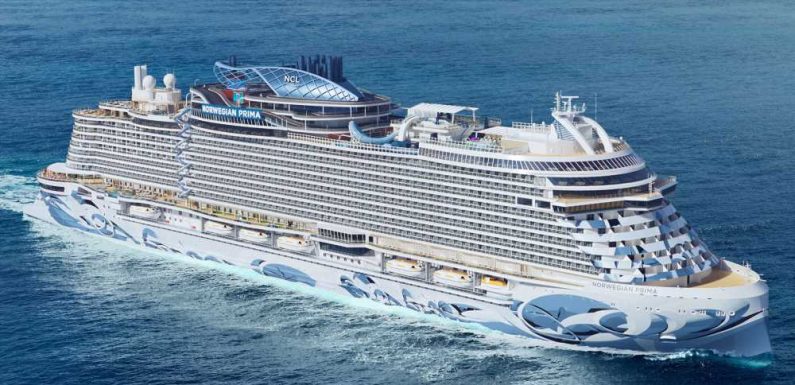 As Norwegian Cruise Line works to elevate its brand, the line is shifting away from short cruises and embracing longer ones.
At the same time that NCL prepares to launch its first new ship class in a decade, the brand says it is finding that traveler mindsets are changing. Customers are willing to take longer journeys to get the experiences they crave after spending two-and-a-half years cooped up due to the pandemic, said senior vice president of sales Todd Hamilton. 
Time is "not a constraint anymore. People are willing to put in the time to do it and really get the best experience they can possibly get," he said. "When we put long itineraries on sale, they sell like hotcakes."
NCL will launch the first ship in its Prima class this month, the 3,215-passenger Norwegian Prima, while sister ship Norwegian Viva is due out in 2023. The ships feature premium-level upgrades, including new specialty dining, larger outdoor areas and $6 million in artwork. 
The ships will feature itineraries of seven to 12 days, with a few five-day voyages sprinkled in. However, NCL is shifting to a longer cruise experience across its fleet, Hamilton said, finding that the seven-day sailing is a sweet spot where customers can knock off as many bucket-list destinations as possible and get the full brand experience. 
"What we're offering is not a mass-market, three-day cruise," he said. "We're offering a total vacation package, and the Prima and the Viva are the next logical step to that."
Travel advisors like the move
Travel advisors applauded the move, also finding that clients are expressing more interest in longer cruises.
 "I think it's a smart thing that [NCL is] doing," said Karyn Todd, senior vice president of sales and service at Cruise.com. "It's a recognition that a contemporary cruise line can satisfy premium longings if they do it correctly."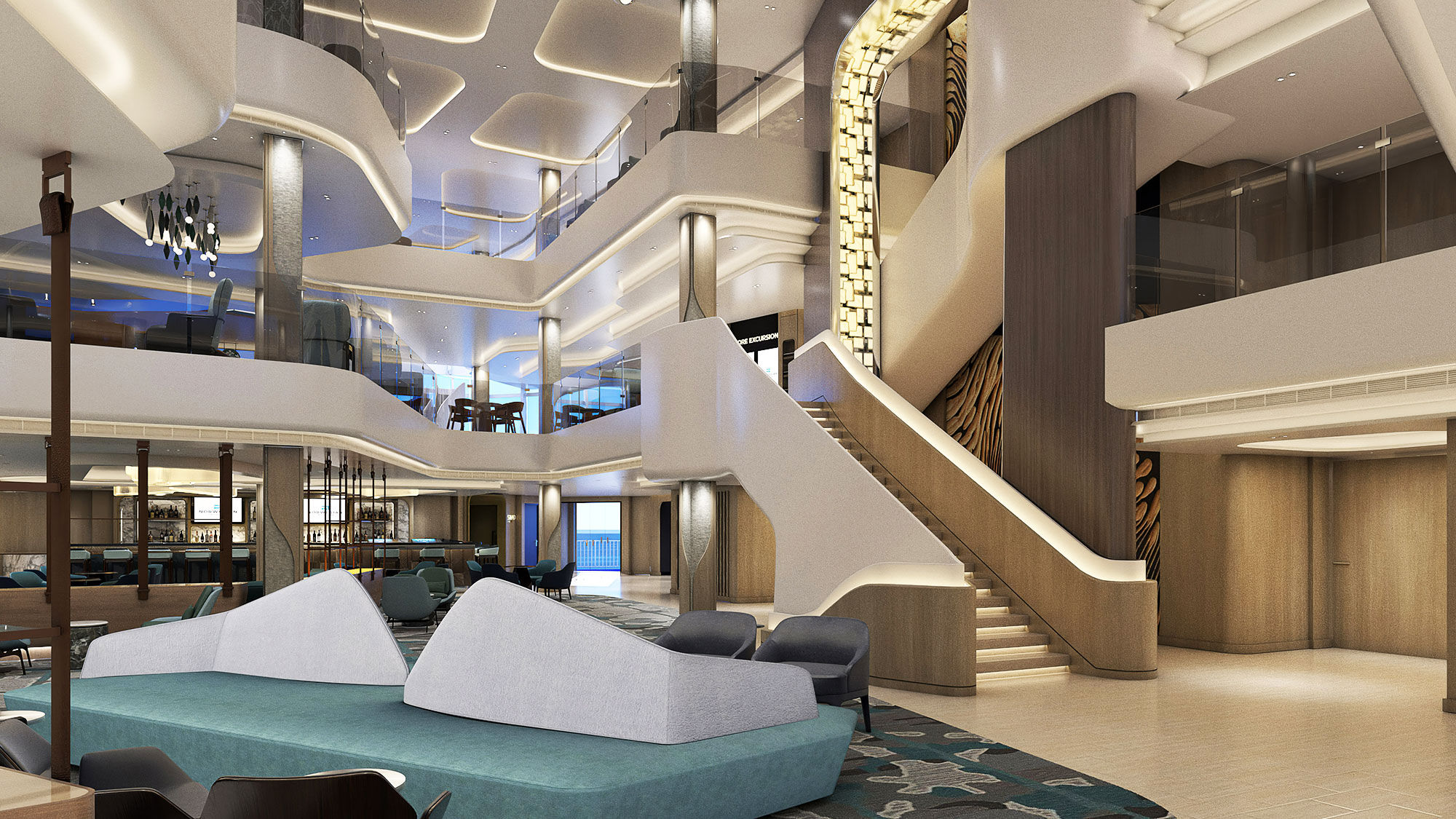 With the bells and whistles of today's cruise ships, passengers need more time to experience the vessels, said Henry Dennis, a travel advisor for Frosch in Charlotte, N.C. Longer itineraries also prompt passengers to spend more money onboard, he said. 
"You have to balance the length of the itinerary with the reality of how long your target market can be gone on vacation," he said. Passengers on mass-market cruise lines tend to have less time to travel and may have children or other obligations that limit their ability to be gone for 10 or more days, he added. 
"I think nine days is about the most you can go for a mass-market itinerary," Dennis said. "That would be the full five-day work week and then the two two-day weekends on either side."
When deciding where to send the Prima and the Viva and for how long, Hamilton points to the emerging trends of where people want to go. Norway and Iceland are trending, he said, "so we went with that." The Prima will sail eight-, nine-, 10- and 11-day cruises there in 2023 and 2024. 
The line added high-demand destinations like the Mediterranean, Croatia and the Greek islands to the Viva's plans with eight-, nine- and 10-day itineraries, largely in the summer of 2024.
It also wove in its "bread-and-butter" sailings, including the Caribbean, said Hamilton. The Prima will sail five-, seven-, nine-, 11- and 12-day itineraries in the Caribbean and Bermuda, and the Viva will sail seven- and nine-day Caribbean itineraries out of San Juan.
Source: Read Full Article