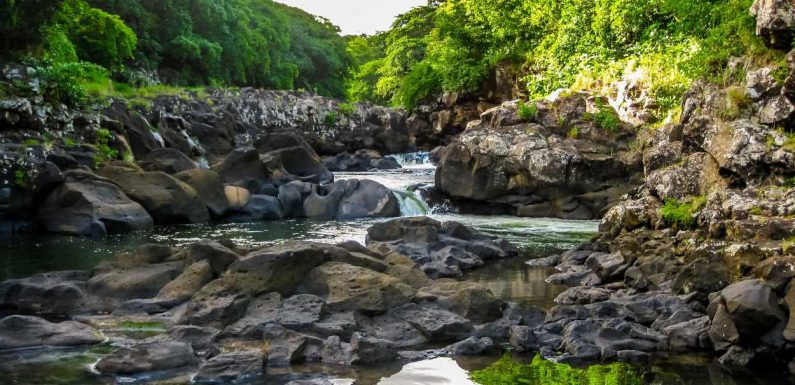 Travelers are interested in traveling responsibly, and affluent consumers aren't too concerned about the cost, according to a recent Virtuoso survey.
According to Virtuoso's 2022 sustainability survey, more than 80% of respondents said the pandemic has made them want to travel more responsibly. Virtuoso said that number remains consistent with last year's survey, "proving that sustainability continues to be a top priority for luxury travelers."
In this year's survey, 75% of respondents said they were willing to pay more to travel responsibly, so long as they know how the additional money is being used. 
Additionally, 40% said guidance from a trusted source, like a travel advisor, would encourage them to travel more responsibly.
Opinion: The confusing state of 'sustainable' travel
Virtuoso asked survey respondents for the top trips or destinations they associate with — or prioritize for — sustainable travel. Land-based cultural tours topped the list, followed by river cruising, heritage sites, African safaris and ocean cruising (tied for fourth place), and island destinations.
Survey takers were also asked for the top ways they support sustainable travel. In order, they said reduce food and plastic waste with measures like bringing a water bottle and carrying reusable bags; support wildlife conservation; travel during the off-season or to lesser-known destinations; contribute to causes that help the destination and its community; and support travel companies with strong sustainability policies.
"The pandemic disrupted the industry unlike anything before, but it also shifted priorities, resulting in a renewed commitment from travelers to safeguard the planet and each other," said Jessica Hall Upchurch, Virtuoso's vice chair and sustainability strategist. "This conscious comeback will continue to transform the way we travel, and it reaffirms our belief that travel can be a force for good."
Virtuoso surveyed around 300 travelers in early May.
Source: Read Full Article