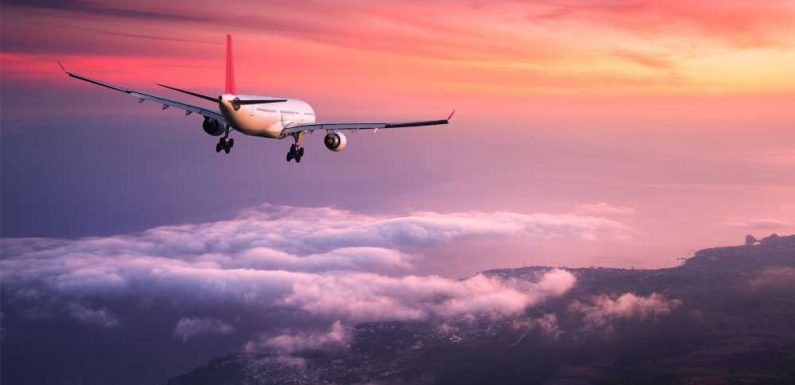 Air ticket sales by ARC-accredited travel agencies topped $8 billion in May, the first time that threshold has been breached since January 2020. 
The $8.4 billion in sales was a 135% increase over May 2021 and an 8% improvement on April of this year. 
The average U.S. domestic roundtrip ticket settled by ARC cost $628 in May. 
Related: Hopper analysis shows fares falling for the first time this year
Leisure agencies have been the biggest beneficiary of the travel surge. Year-over-year, the share of leisure-focused agency tickets sold through May for travel planned between June and August increased 52% compared to the share of corporate and online ticket agency sales, ARC said. Orlando, Denver, and Maui are among the destinations that gained share.
Source: Read Full Article