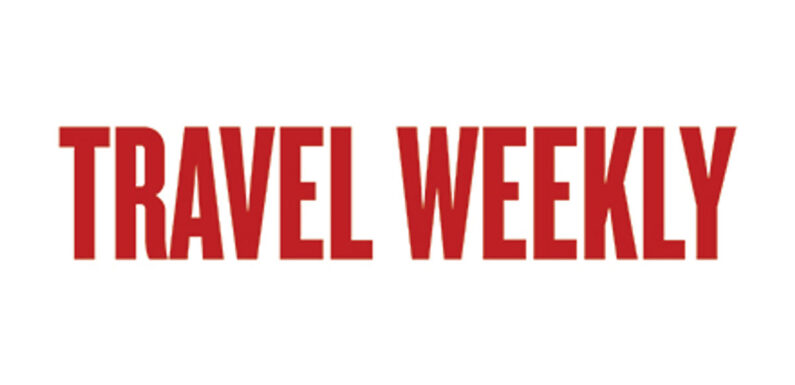 After war between Israel and Hamas broke out last weekend, travel agents moved into high gear to assist clients and, in one case, Israeli reservists in need of supplies.
For Sharon Rockman, founder of Sababa Travel in Fanwood, N.J., the first order of business was helping a couple make their way out of Israel.
Rockman works in conjunction with her on-the-ground tour operator partner, Doron Harel of Har-El Travels, to plan FIT trips to Israel. As the situation in Israel unfolded, Harel urged Rockman to get her clients on a flight home as soon as possible.
She originally routed the couple to Naples, then Milan, then Newark, and finally home to West Palm Beach, Fla. But the flight changed to Rome and left earlier than originally planned. Harel picked up the couple in the middle of the night in Jerusalem to get them to the airport, while Rockman re-arranged drivers and more. The couple made it home safely.
Roy Gal, owner of Memories Forever Travel Group in Fair Lawn, N.J., has been moving clients both out of and, in smaller quantities, into Israel.
On Wednesday, Gal estimated he had helped 70 clients leave Israel and had about 50 left who wanted to leave. He has them on flight waitlists via the GDS.
"It's hard but it's doable," Gal said. "We've been quite successful helping people both ways."
Flights out have been on Israel's national carrier, El Al, Gal said. He is mostly flying clients to destinations in other countries, then home from there.
Of those flying into Israel, some are choosing to volunteer and are packing supplies to bring in checked luggage.
Looking ahead, Gal said, those who had plans to visit Israel in the coming weeks will likely reschedule or cancel.
"We don't know exactly when this is going to end," he said. "It could be significant for a lot of people in the industry."
Assisting Israeli reservists
Rockman has begun the work of canceling close-in trips to Israel on behalf of her clients.
Meanwhile, her partners on the ground are feeling the impacts of the war: one guide, a reservist, is stationed on the border of Gaza. Another guide was at the music festival attacked by Hamas and survived.
"This is all very personal," Rockman said, so she has shifted to assisting reservists from afar with Harel's help.
The soldiers on the front line are getting supplies and equipment first, Rockman said, sometimes leaving reservists without. Harel has been visiting the reservists, purchasing what they need and personally delivering it.
At home in New Jersey, Rockman has been fundraising. With the assistance of her friend Julie Lipsett-Singer, $6,000 was raised. The two women used it to purchase more supplies that are on their way to Israel.
"Doron and I are working solely together to purchase specific items that need to be delivered hand to hand to the reserve units," she said. 
Anyone who wishes to donate funds to help Rockman and Harel to purchase supplies can email [email protected]. Rockman is also looking for people with connections to dealers of military-style gear that are willing to help.
"My business started out of my love of travel and my love of Israel," Rockman said. "Of course it expanded and I do the world, but Israel is my baby. I do what I do because I love Israel, and simply, I'm Jewish. Period. We do what we do and we come together."
Source: Read Full Article