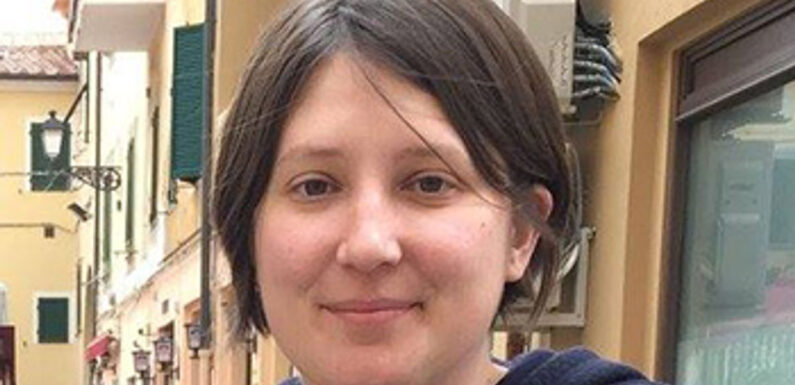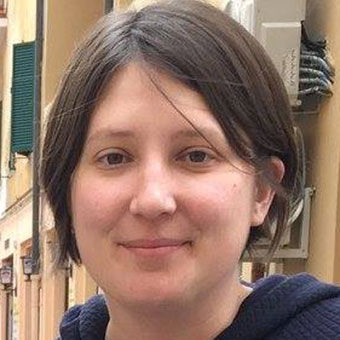 It had been years since longtime New Jersey resident Phyllis Goldblatt, who now lives in Delray Beach, Fla., used a travel advisor. But when she wanted to plan the trip of a lifetime to Israel, she turned to her old friend Sharon Rockman, founder of Sababa Travel in Fanwood, N.J.
The two grew up together once Goldblatt's family made its way to the United States.
Goldblatt's parents, Ruth and Michael Sien, were Holocaust survivors. Originally from Poland, each traveled on foot to a United Nations refugee camp in Germany, where they met. Goldblatt was born there, and the family came to the U.S. — specifically, Newark — when she was 1 year old.
Many years later, Goldblatt said she wanted to plan "a spectacular trip" to Israel for herself and her husband, Larry Lazarus, who had never been to the country before.
While she had used a travel advisor years before, with the advent of the Internet, she had taken to DIY travel. But for a truly special trip, she wanted to rely on Rockman, who specializes in FIT trips to Israel.
That decision turned out to be a really good one.
Originally, the trip was planned before the pandemic, but like so many others it was canceled. Finally, this month, Goldblatt and Lazarus hopped on a plane. They stayed in Madrid for a few days before heading to Israel, where they planned to stay for a month.
The couple flew into Tel Aviv in advance of their tour, which was supposed to start on Sunday, Oct. 8.
But when the war between Israel and Hamas broke out Saturday, that tour was a non-starter.
It was a harrowing day for the couple. At their hotel, they kept hearing announcements to go to a bomb shelter — in this case, the stairwells of the property. It was also eerily quiet, especially with many staff members being called to fight. They ended up staying with a family member of Goldblatt's that night.
"We heard jets all night long," she said.
But at the same time, Rockman was at work getting them flights out.
She did, sending them home via Rome. While there were long lines at the airport, everything was orderly and calm, Goldblatt said.
"When I got home and turned on the news, I realized how lucky I was to get out," Goldblatt said.
Goldblatt was grateful to her friend and travel advisor, Rockman. Not only had she put together a "beautiful itinerary" before the trip, Goldblatt said, but she "worked all through the night to find flights for us to get out."
Asked if she will use a travel advisor again in the future, she quickly said, "I would only use Sharon."
Meanwhile, Rockman has been working with her tour operator partner in Israel, Doron Harel of Har-El Travel, to send needed supplies to reservists in Israel. She is also collecting monetary donations. Anyone wishing to make a donation can email [email protected].
Source: Read Full Article