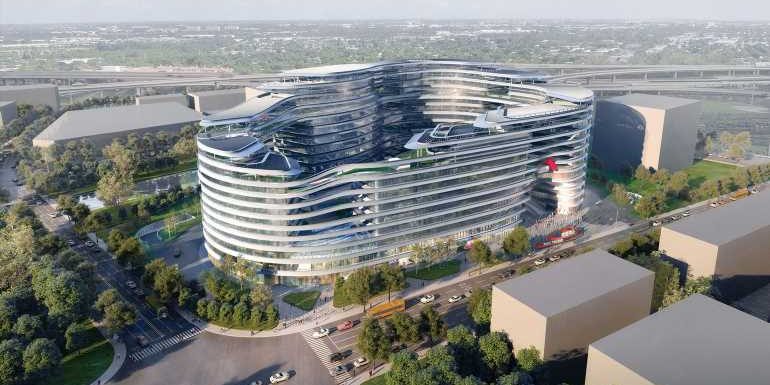 Hyatt Hotels Corp. has joined forces with sportswear brand Fila to launch the Fila House lifestyle brand.
The brand will make its debut in Shanghai, where a Fila House hotel will be part of a new headquarters complex for Chinese company Anta Sports Products. Anta owns the rights to the Fila brand in China.
The hotel is scheduled to open in 2024. It will be part of the JdV by Hyatt collection of independent boutique hotels.
According to Fila China CEO Brian Yiu, the Fila House Shanghai will combine "a unique expression of Fila's history, culture, products and fashion trends" with the JdV by Hyatt brand experience.
Fila was founded in Italy by Ettore and Giansevero Fila in 1911. Today it is a public company in South Korea.
Source: Read Full Article