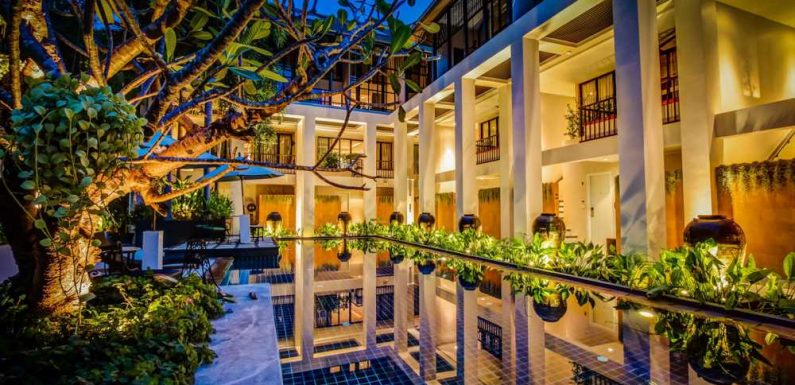 Outrigger Hospitality Group is expanding its Asia-Pacific footprint, adding three beach resorts in Thailand to its portfolio as part of its acquisition of Manathai Hotels & Resorts.
The deal includes the Manathai Koh Samui, Manathai Khao Lak and Manathai Surin Phuket.
Outrigger plans to refresh and reflag all three resorts, with the trio slated to reopen by year's end as the Outrigger Koh Samui Beach Resort, Outrigger Khao Lak Beach Resort and Phuket Manathai by Outrigger.
Amenities at the 148-room Outrigger Koh Samui will include a spa, three restaurants, a kids club, and wedding and event facilities. The Outrigger Khao Lak, located on Bang Sak Beach, will have 158 guestrooms, two restaurants, a bar, a pool and a kids club.
The 66-room Phuket Manathai by Outrigger, which sits along Surin Beach, will offer a restaurant, pool bar and spa.
Outrigger Hospitality has 20-plus hotels, resorts and vacation condo destinations throughout Hawaii as well as three resorts in Fiji and Mauritius.
Source: Read Full Article