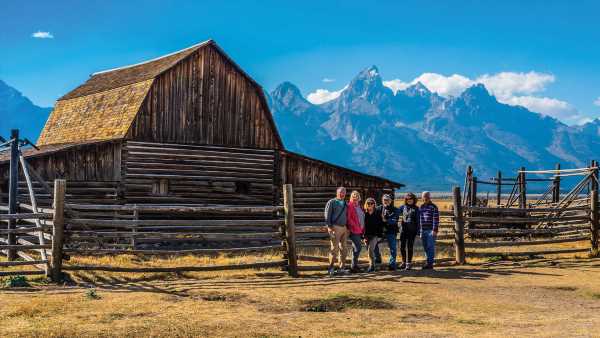 Tauck will offer 35% more small-group departures than it did before the pandemic, citing increased demand for more intimate trips.  
In total, the company will feature small-group departures, with an average of 24 guests (as few as 18 on many African safaris), on around 75 land journeys worldwide. Tauck's classic land tours serve a maximum of 44 people.
Tauck CEO Dan Mahar said that Tauck had been moving toward more small-group experiences before the pandemic, but that "the onset of Covid boosted the appeal of small-group travel for very different reasons." 
"Our guests understand and appreciate that they're able to immerse themselves in the destination in a more interactive and authentic way, and enjoy a more engaging and enriching experience, when they travel in a smaller, more intimate group setting," Mahar said in a statement.  
Tauck is supporting the expansion of its small-group offerings with a 28-page e-brochure highlighting the benefits of small-group travel and its small-group departures.
Source: Read Full Article