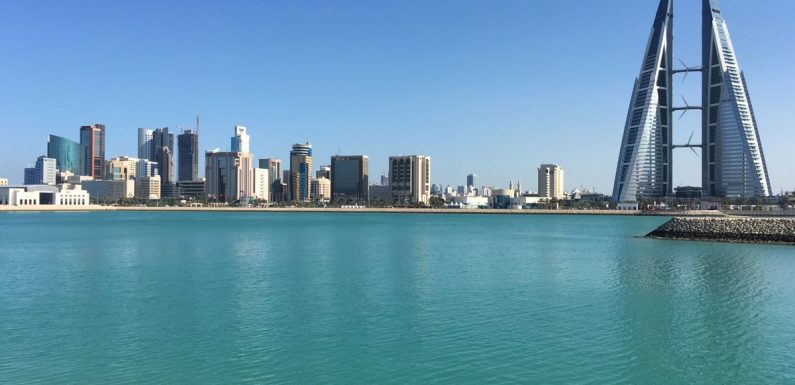 Bahrain has become the latest country to launch a digital Covid vaccine 'passport' for its citizens.
Users will get an official vaccination certificate two weeks after being vaccinated with two doses, with at least 21 days between each.
The certificate will be logged on the country's 'BeAware' app, alongside the user's personal details, including which vaccine was received.
The app comes with a QR code linked to the national vaccine register.
Gulf nation Bahrain offered four vaccines free of charge to its citizens, including China's Sinopharm, Russia's Sputnik V or the Pfizer-BioNTech and AstraZeneca vaccines cleared for use in the UK.
Bahrain is the latest country to explore the possibility of vaccine passports.
Earlier this month, Denmark announced plans to launch its very own digital "vaccination passport" to show whether travellers have received the coronavirus jab.
INDY/
GO Weekly Newsletter
TIME TO TRAVEL!
Read our full mailing list consent terms here
INDY/
GO Weekly Newsletter
TIME TO TRAVEL!
Read our full mailing list consent terms here
Read more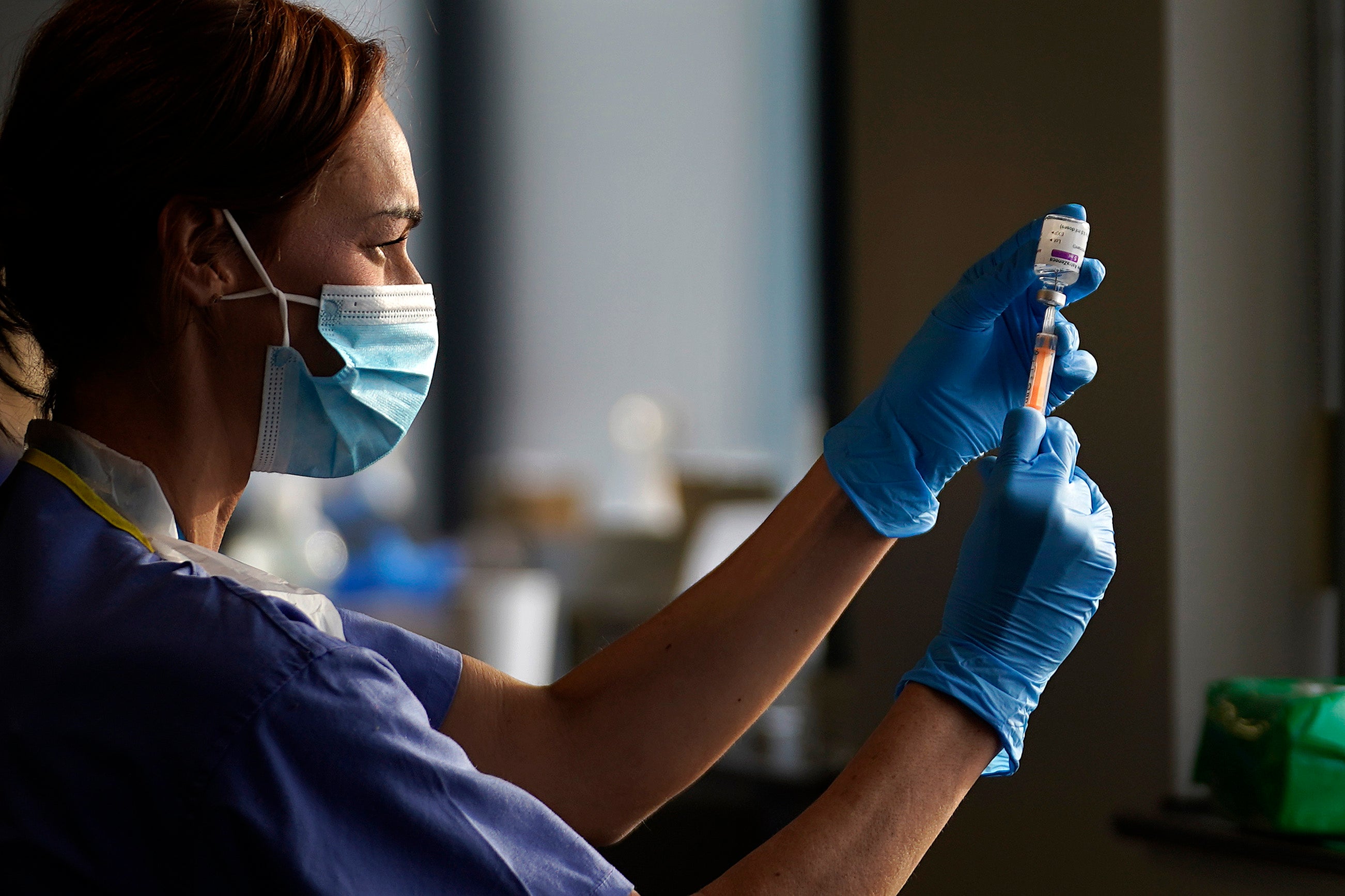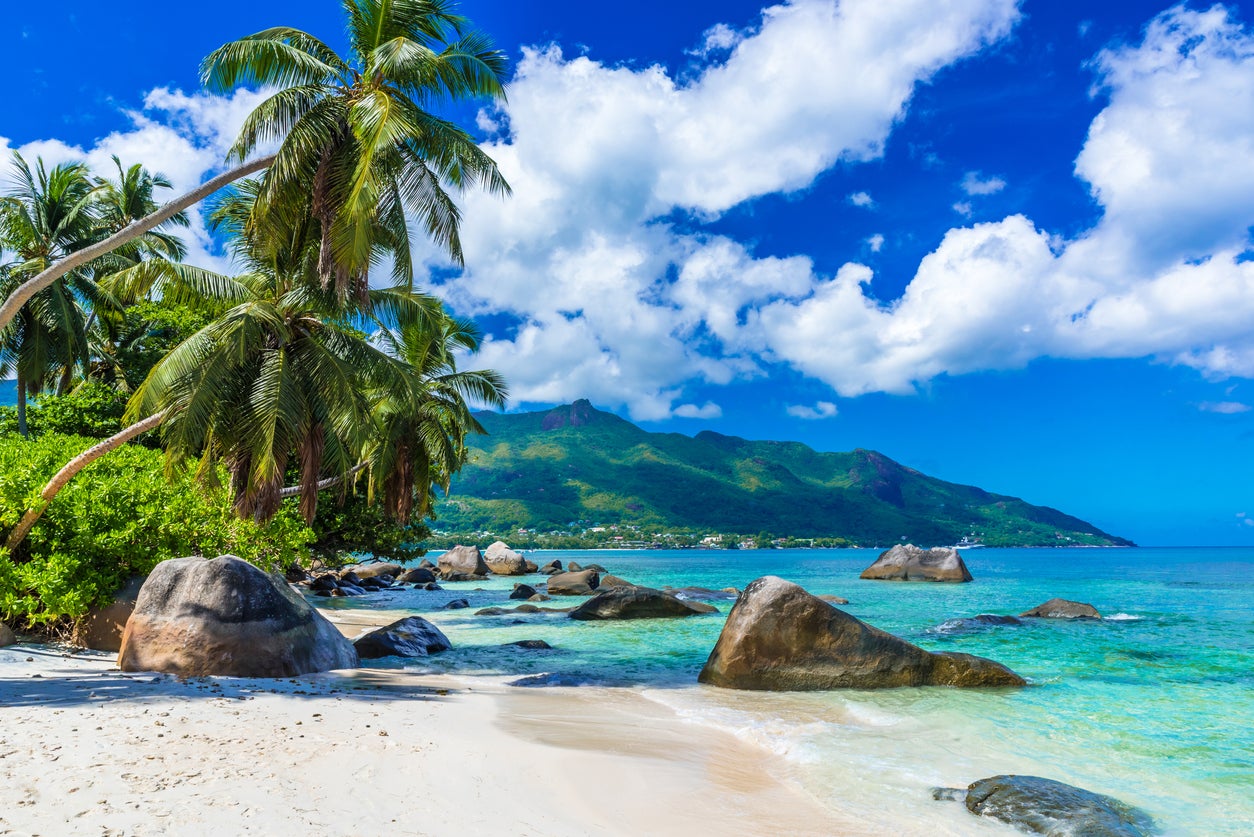 The hope is that it will help open up travel again and ease restrictions.
By the end of February, Danish citizens should have access to a website that confirms whether or not they have had the vaccine. The wider digital "passport" will be developed from there.
A handful of countries have said they will accept travellers who can prove they've been vaccinated, including Estonia, Romania and the Seychelles.
The notion of vaccine passports being rolled out in the UK has been subject to some criticism.
However, the picture is different for travel. Vaccines minister Nadhim Zahawi said that holidaymakers who have been vaccinated against coronavirus can expect to be provided with a government-backed certificate.
Speaking to BBC Breakfast, Mr Zahawi said: "If other countries will require a vaccine certificate then I think it's right that we facilitate it.
"People already when they travel they have to have, for certain countries, a yellow fever certificate.
"I think it's right that we do that. That's what we're working on.
"So if there is a requirement, any viewer can then ask for their vaccine certificate, in the way that we do pre-departure test certificates now."
Source: Read Full Article