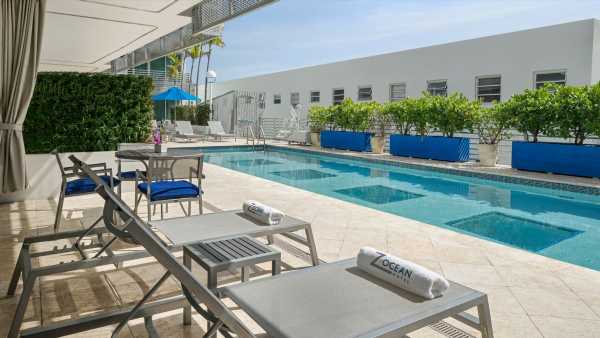 Sonesta International Hotel Corp. has debuted two soft brands: Classico, A Sonesta Collection and MOD, A Sonesta Collection.
The upper-upscale Classico will showcase properties that "blend local authenticity with global appeal," according to Sonesta.
The first hotel to join Classico is the 40-room Z Ocean Hotel in Miami Beach.
Sonesta said the upscale MOD will feature "eclectic interior designs and amenities," including "curated food and beverage options."
The inaugural MOD property will be the Hotel 11 in Calgary, Alberta.
"There are a lot of hotels that, for a variety of reasons, don't meet the technical brand standards of the more established brands but that everybody would love to have as part of their brand collection," Sonesta CEO John Murray told Travel Weekly. "We're trying to capture our fair share of that business."
The two concepts, which are Sonesta's first soft brands, bring the company's total brand count to 19. 
"Once we get these two soft brands launched, I don't see us launching more brands," said Murray. "I think we've got brands in all the right places, and [now with] these two, it's really about building awareness and focusing on delivering the high-quality service we have a reputation for."
Source: Read Full Article