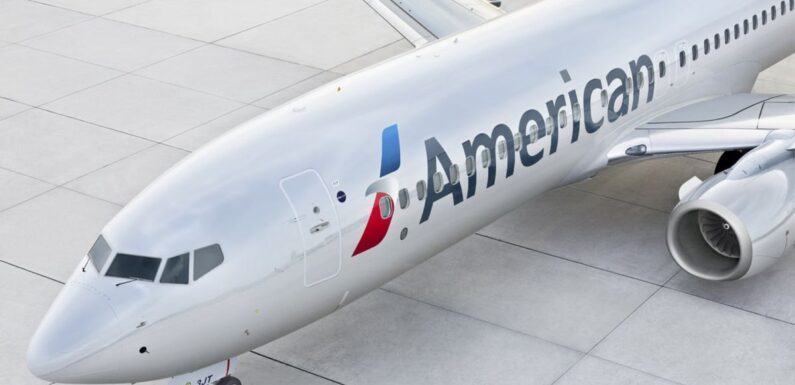 Technology company Accelya and American Airlines have developed a solution enabling travel agencies to exchange Edifact tickets for NDC tickets.
Accelya and American hope the solution will forward NDC's adoption industrywide.
It addresses what Accelya called a "commonly reported challenge" from travel agencies. And while Accelya said the technology is applicable to any NDC-enabled airlines, it is particularly relevant to travel management companies (TMCs) booking American Airlines because of the carrier's new NDC strategy.
Accelya's solution accesses Edifact tickets issued via GDS using the airline's application programming interface (API), according to the technology company. It submits fare information to the shopping provider to get a price for the exchange.
Any carrier can use the solution if it can provide access to GDS-issued Edifact tickets from their host system. And, Accelya said if a GDS has implemented NDC, it will be able to enable the ticket-exchange solution in its system.
"Until now, the inability to exchange unused GDS Edifact tickets has been a key barrier for TMCs wanting to leverage the benefits of NDC-based distribution," Accelya said in a release. "In turn, the lack of this functionality has complicated NDC adoption across the industry."
Source: Read Full Article