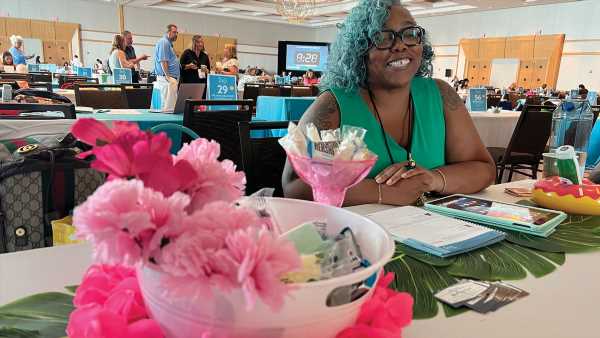 FORT LAUDERDALE — The annual Global Travel Marketplace conference here is centered around its timed appointments between buyers and sellers. The travel advisors, all rigorously vetted and selected for the event, are provided with a table in the Diplomat Beach Resort's massive ballroom. The suppliers, from cruise lines to attractions to DMCs to resorts, call on them in a series of six-minute visits throughout two days.
Needless to say, the advisors spend quite a bit of time at their tables, which is why one of the first things Northstar executive vice president of marketing Mary Pat Sullivan did at GTM was to urge the advisors to make their tables their own. "It's your desk," she said. "You own the appointments." (GTM, like Travel Weekly, is owned by Northstar Travel Group).
Serious business is done at GTM, where buyers and sellers meet for sales pitches and networking in one-on-one meetings, small-group presentations and larger networking receptions. It
was the biggest year yet for the conference, hosting 140 advisors, each
of whom had to show annual travel-sales thresholds, supplier references and other
qualifications before being selected for the event.
But when the sales calls began on Day 2, it turned out that many advisors had taken Sullivan's words to heart.
Globes, suitcases, signs and furry rugs covered many of the tables. Candy bowls were also prominent (an occasional sugar hit doesn't hurt on a day like this). Some advisors kept their tables clear. Others artfully spread business cards, mottoes, snacks, string lights and agency-name banners.
Kelley Lord, the owner of Vacation Ever After in Orlando, had brought a pink neon flamingo as part of her decor. "My 16-year-old son picked out the decorations to represent that our agency is based in and also sells Florida," she said. She also displayed photos, one of which showed 20 of 30 advisors with light sabers — they participated in "Star Wars" Jedi training as part of a teambuilding activity.
Tonya Matthews of Starstuff Travel, meanwhile, has brought a blue guitar to two GTMs, as she feels it represents her hometown of Hazlehurst, Miss. "The guitar always strikes up conversations from the airport to the conference and allows me to share travel stories," she said.
The advisors didn't have to worry about luring suppliers to their desks — all the appointments were set, a result of carefully matching requests by buyers and sellers. So the table decorations were mere fun. And perhaps a holdover from previous years, where there was a formal table-decorating contest.
But still, much of the decor served as an icebreaker, and they were eye candy — and real candy — for a Travel Weekly editor roaming the floor, camera in hand. Here are just a few that caught our attention. 
Personalities are on display at this year's Global Travel Marketplace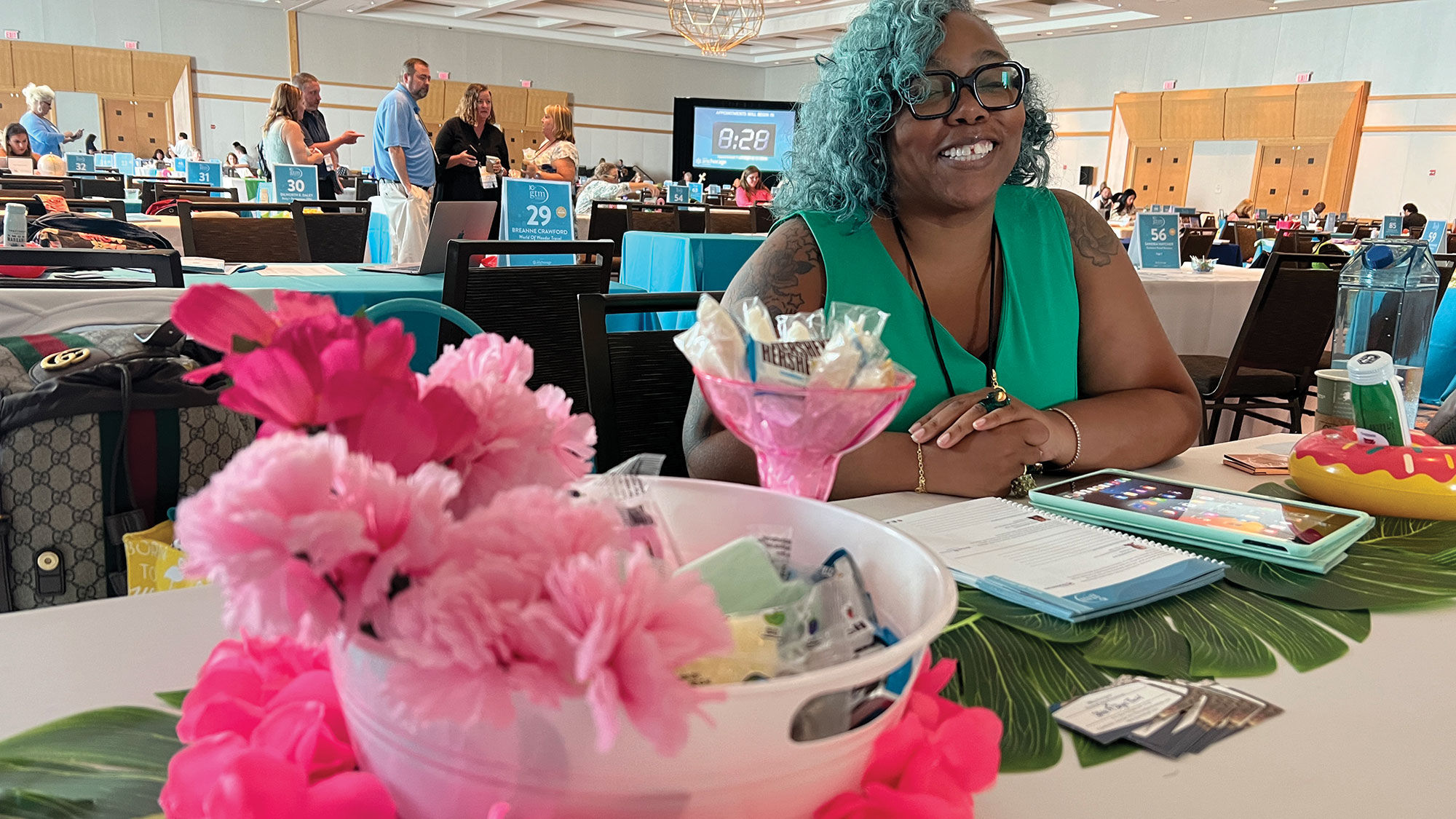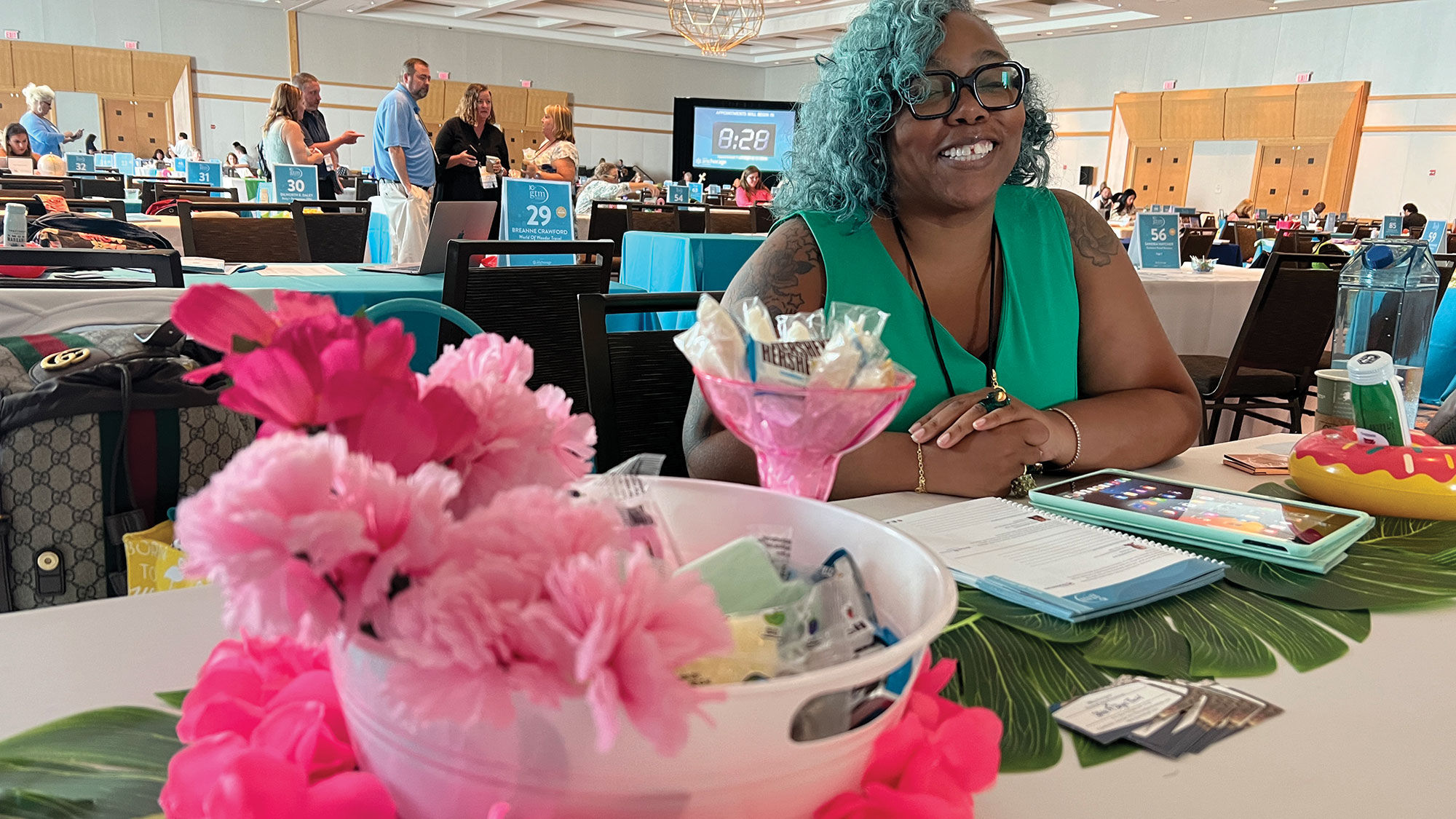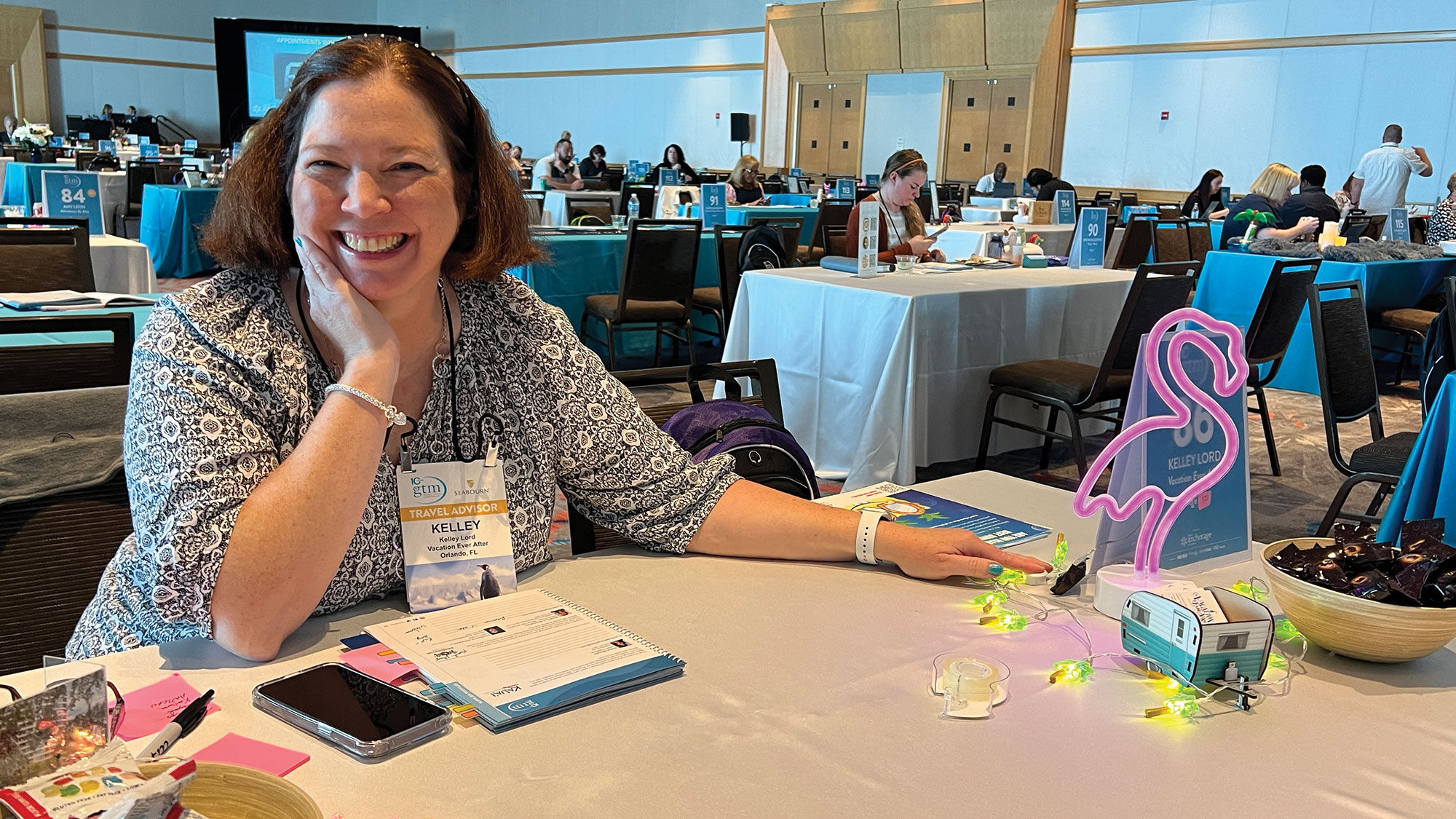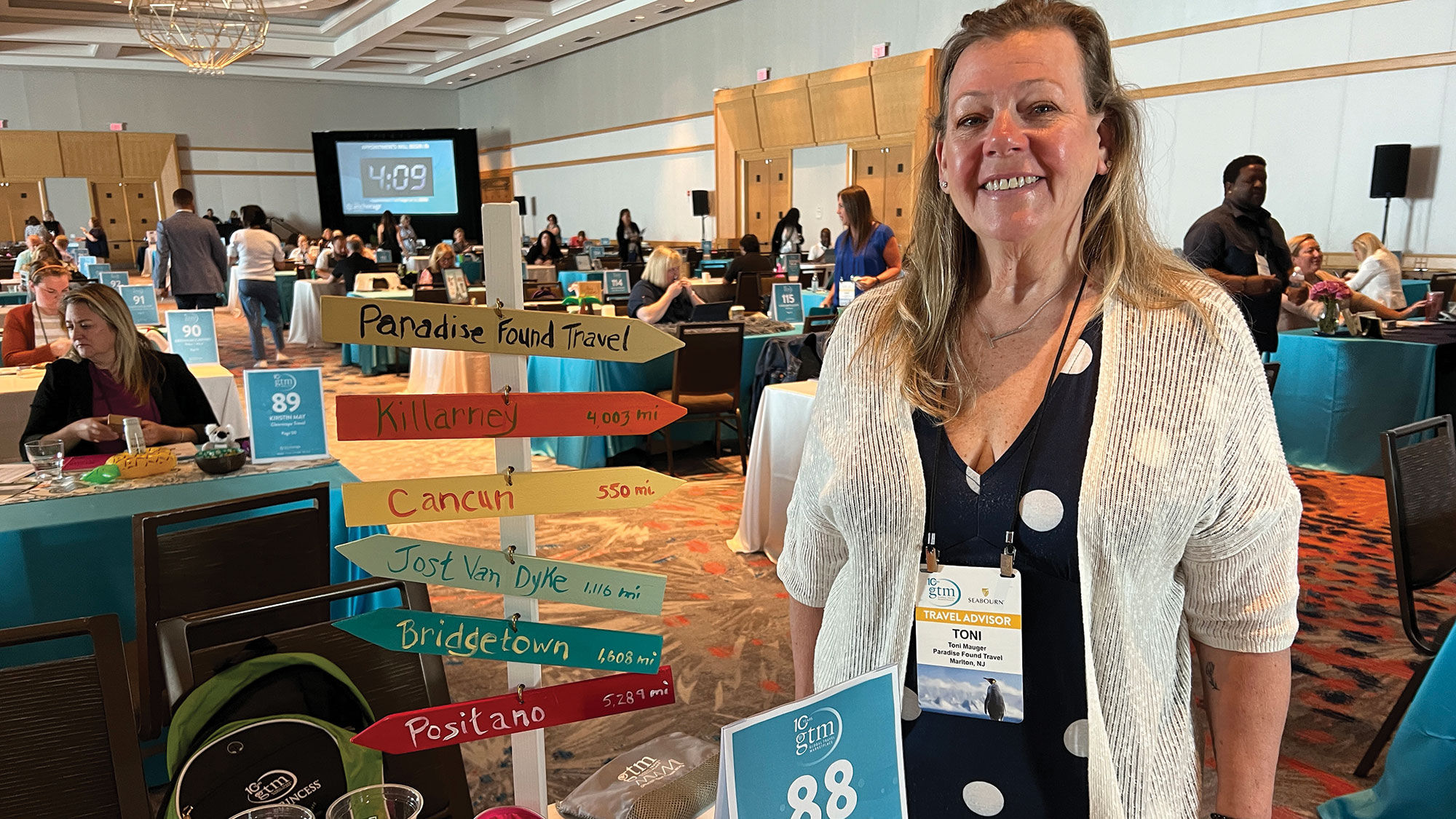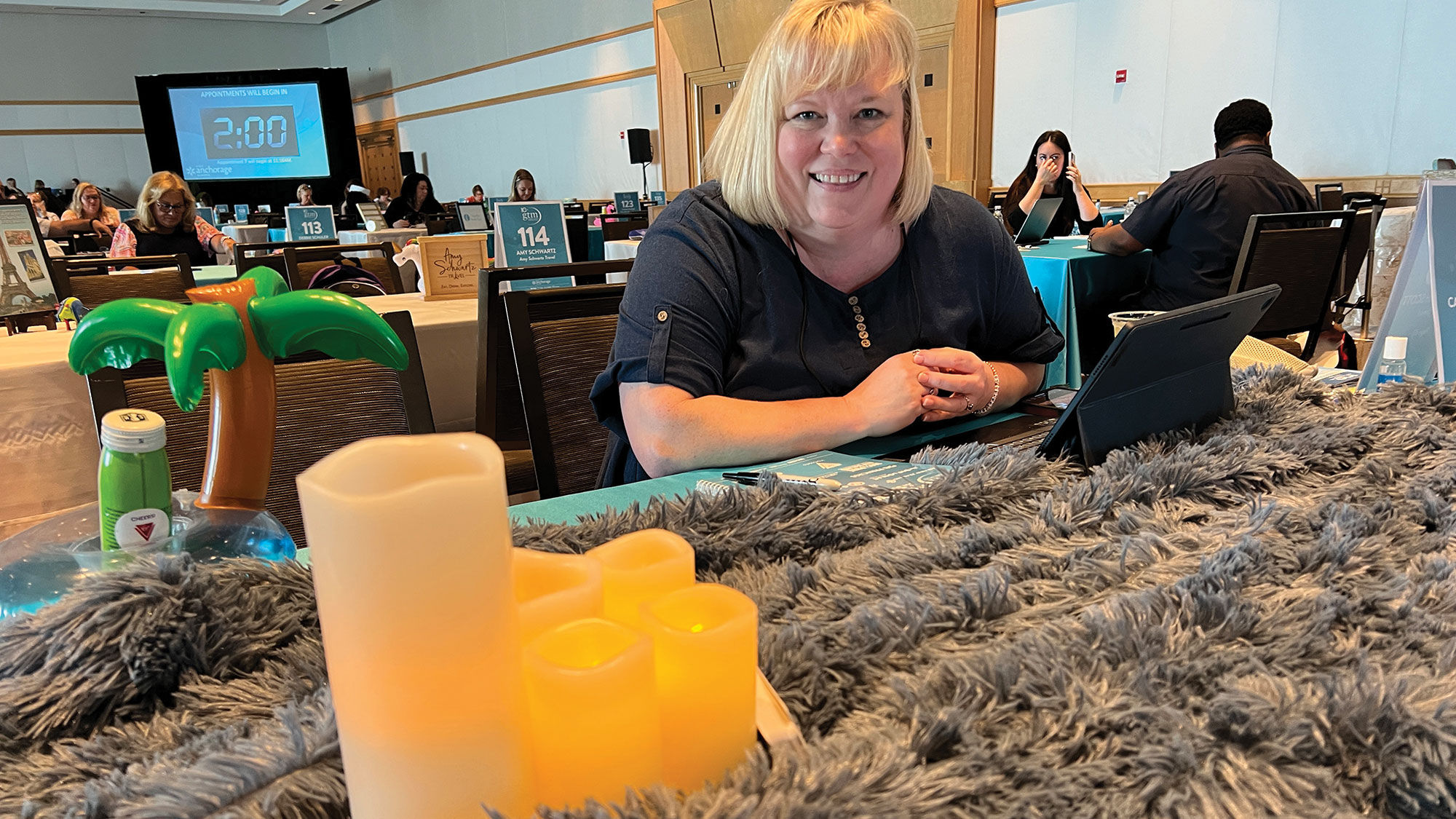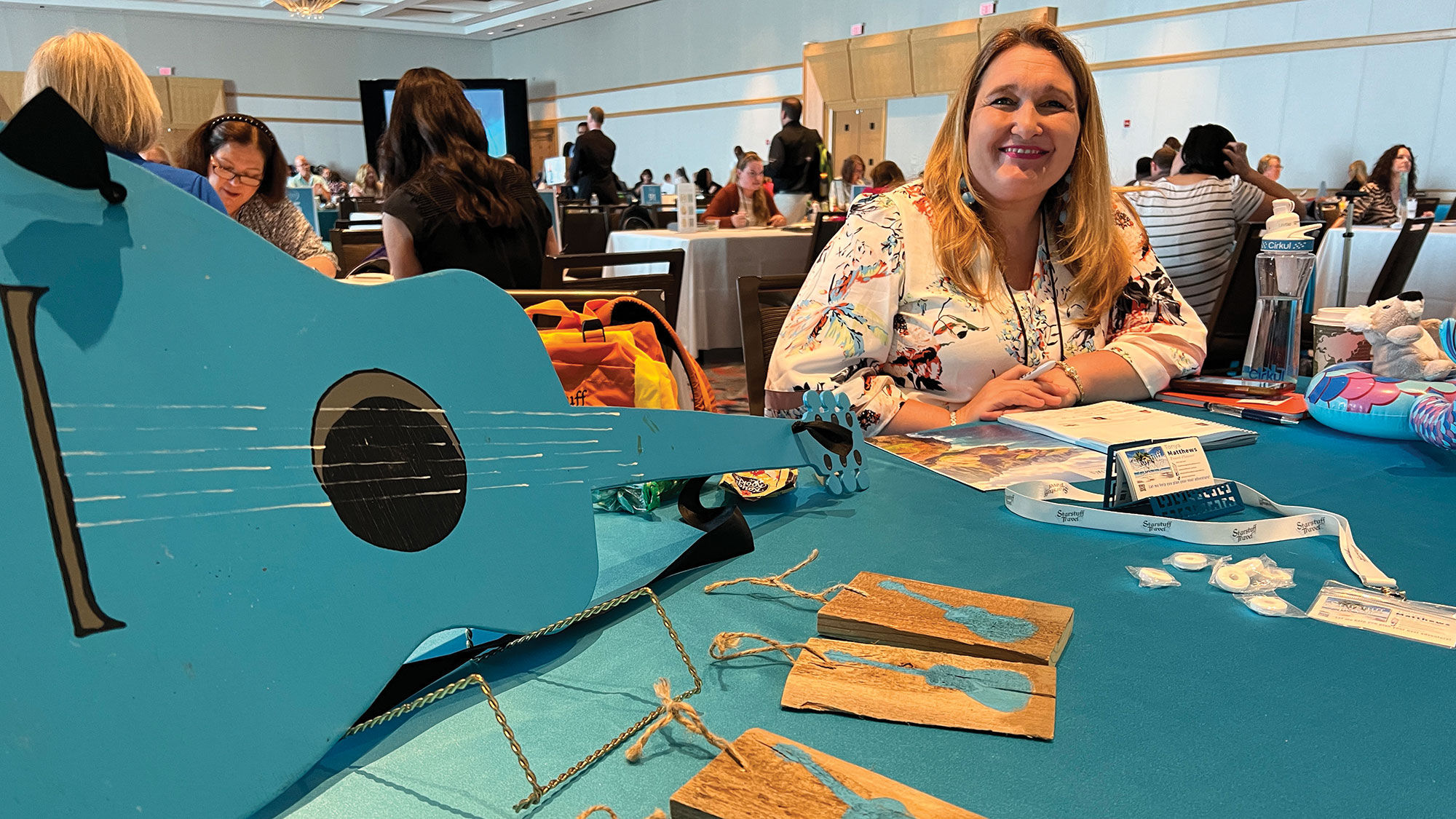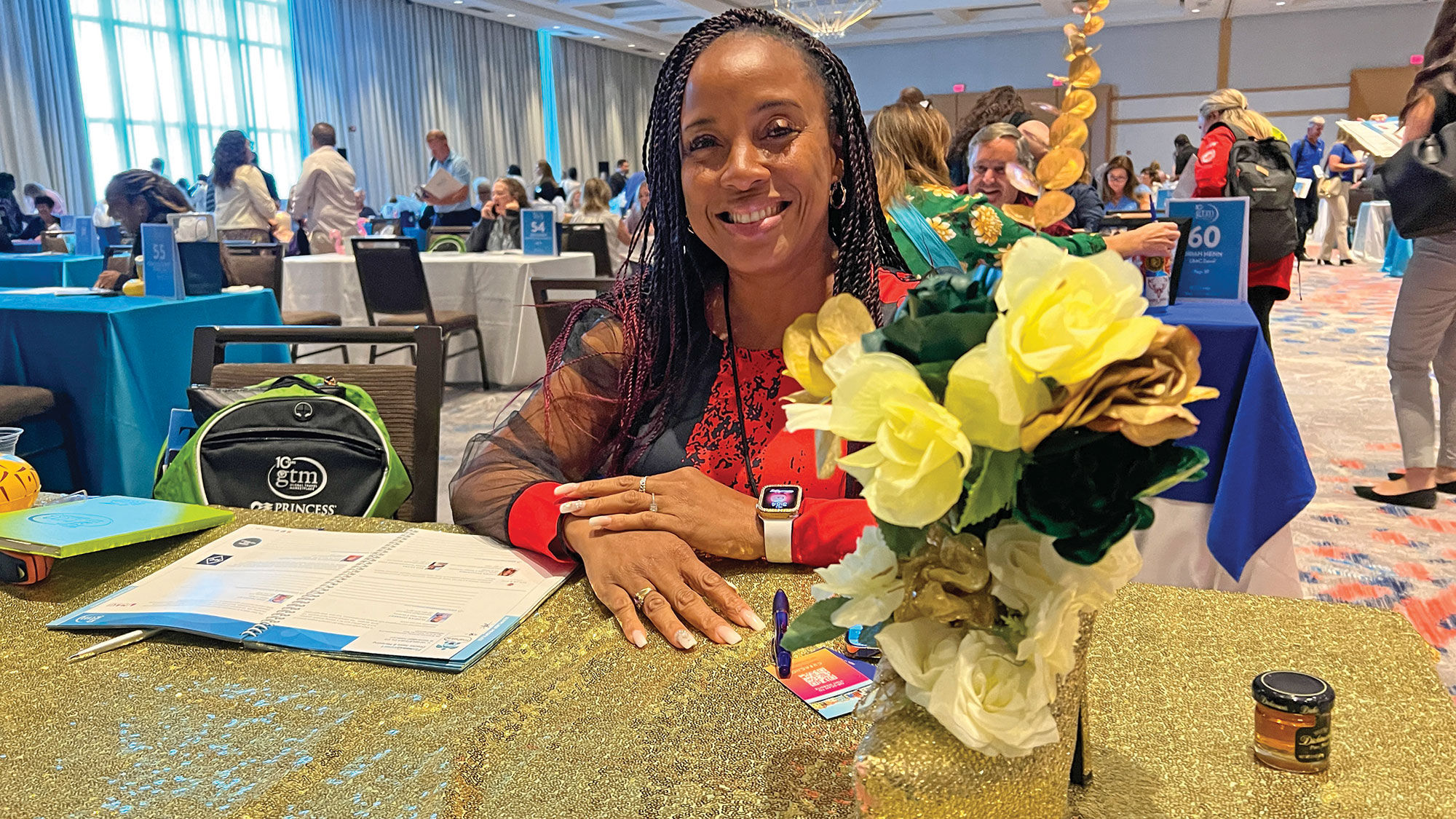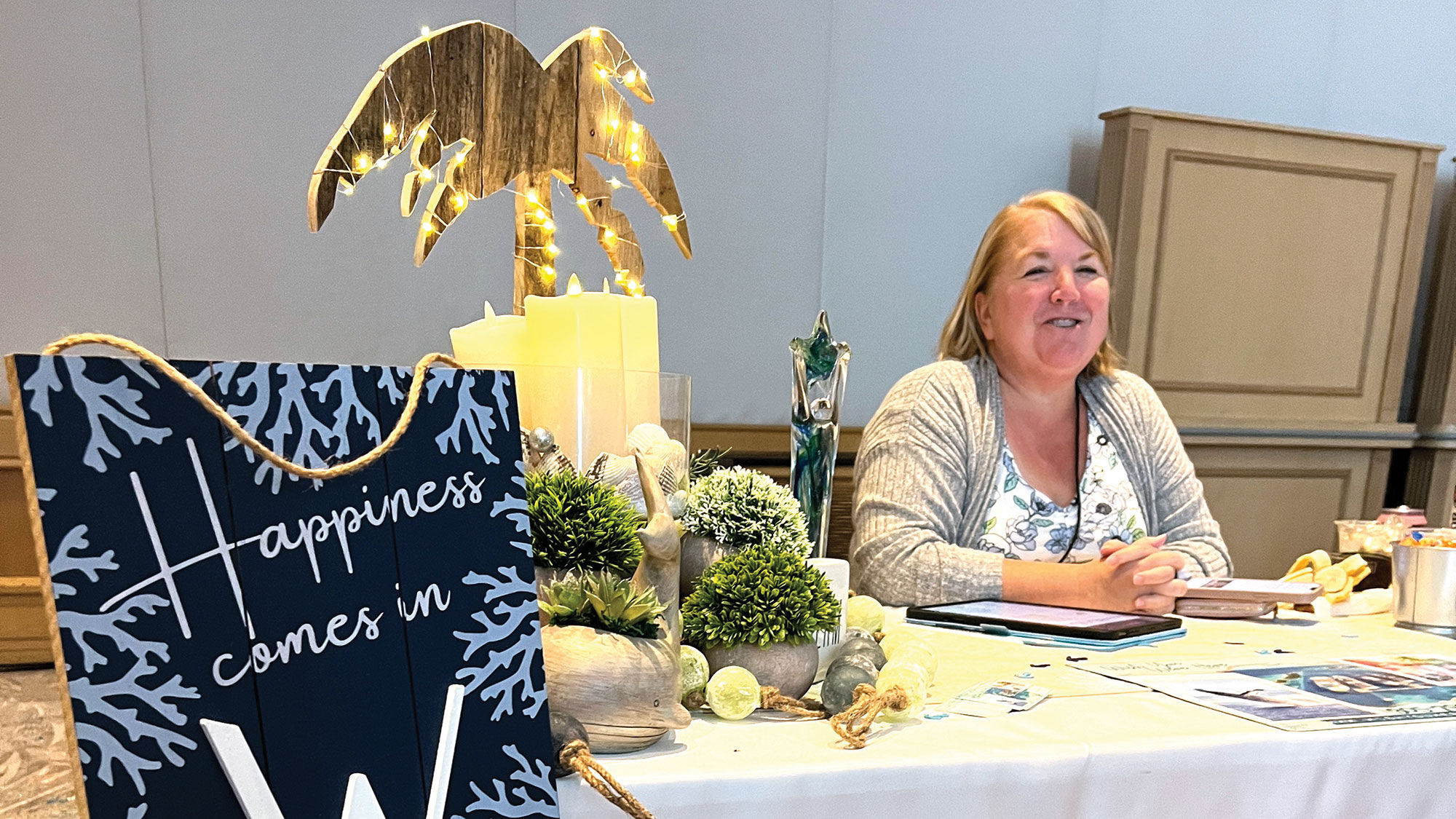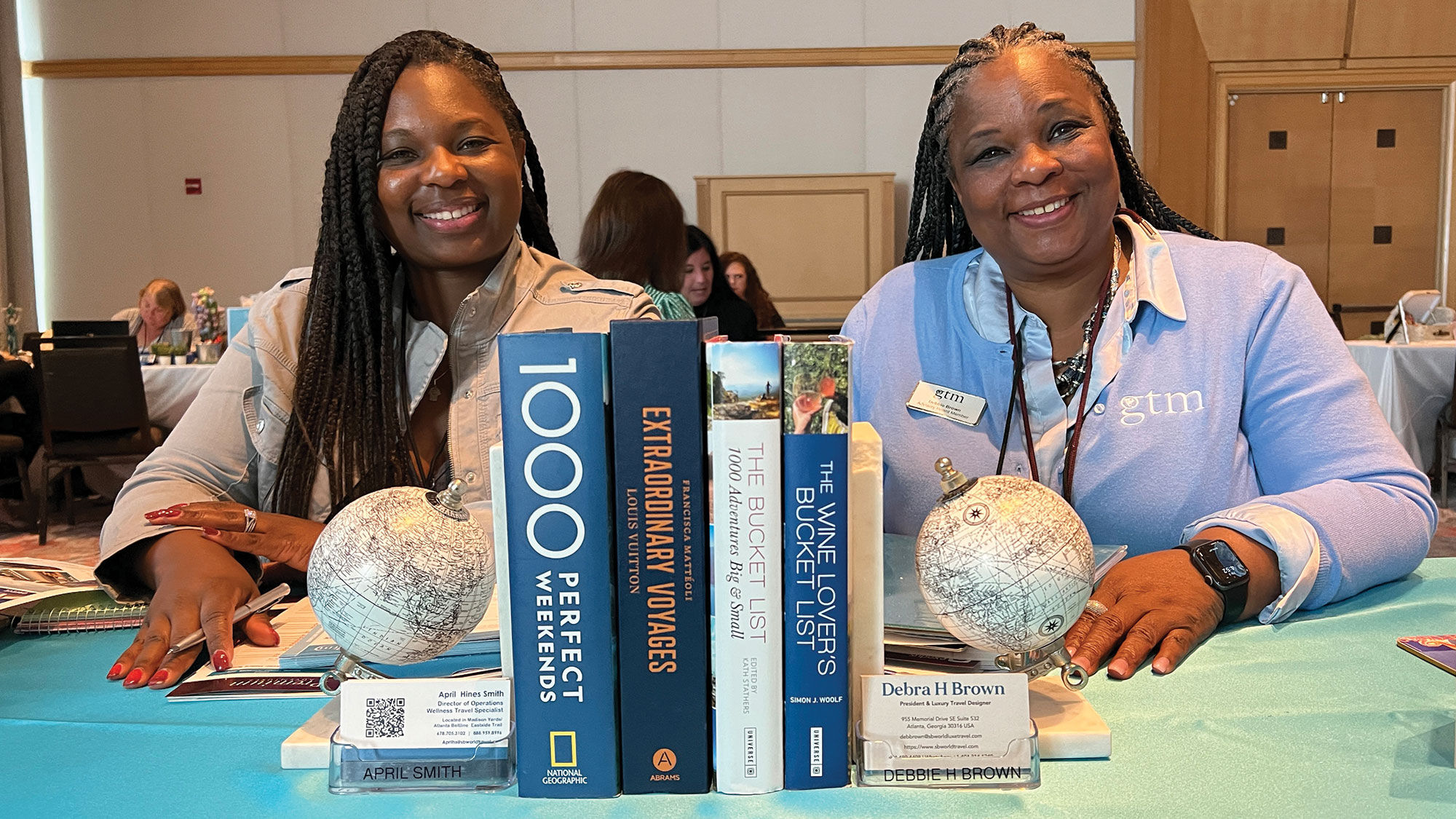 Source: Read Full Article