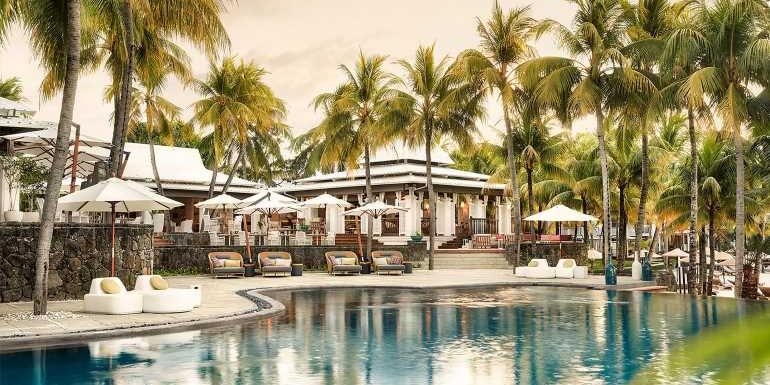 Small Luxury Hotels of the World (SLH) is expanding its Considerate Collection, adding five newcomers to the recently launched portfolio of eco-conscious properties.
The latest crop of Considerate Collection hotels includes three existing SLH members: the Castello di Reschio in Lisciano Niccone, Italy; the Dar Ahlam in Ouarzazate, Morocco; and the Paradise Cove in Anse La Raie, Mauritius.
The other two — the Amilla Maldives and the Aristide Hotel in Syros, Greece — are new to SLH.
Rolled out late last year, SLH's Considerate Collection was created to showcase luxury properties that are "actively sustainable," meeting an extensive list of SLH criteria and demonstrating alignment with the United Nation's Sustainability Development Goals and the Global Sustainable Tourism Council's framework.
In addition to being environmentally conscious, Considerate Collection hotels are expected to be community-focused and work to preserve and promote local cultural heritage.
The five new Considerate Collection properties bring the portfolio's footprint to a total of 35 hotels across 26 countries.
Source: Read Full Article