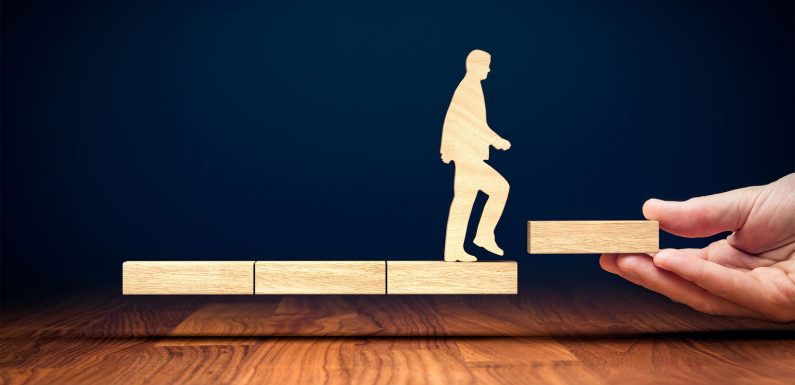 The Travel Allies Society, a group dedicated to developing leaders in the industry and sharing knowledge, has launched a travel advisor mentorship program.
The program lasts six months. Agents enrolled will work regularly with a Travel Allies Society member through one-on-one sessions and group sessions. Mentees will also be provided with resources to help them learn and grow. There is no cost for mentees.
An initial group of seven mentees has been selected for the initial phase of the program. Seven volunteer members will act as their mentors.
According to the Travel Allies Society, the program's objectives include networking, career planning, mutual learning opportunities and the ability to put learnings to work.
"This newest evolution will help take our organization to the next level in fulfilling our mission to elevate our industry and foster leadership," Allies president Jennifer Doncsecz, also the president of VIP Vacations in Bethlehem, Pa., said in a statement. "The opportunity for positive mentors to help others advance their careers and businesses is so important and much needed. And, it is a two-way street, as the mentors also benefit through their engagement with some of the best and brightest young people in our industry."
"Allies" stands for aligned, loyal, leaders, inspire, educate and support. The group recently celebrated its first anniversary.
Source: Read Full Article