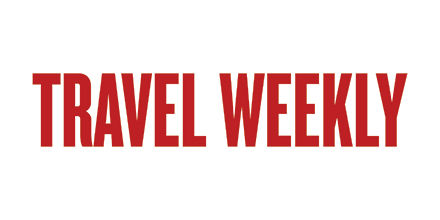 ASTA is crediting members' grassroots efforts with defeating a proposal to expand Kentucky sales taxes to include travel agency services.
The Society said the proposal's defeat will save Kentucky agencies nearly $2 million annually in new taxes.
The state House of Representatives had introduced a bill taxing 39 service industries in March. It would have charged 6% sales tax on those services, which included "travel arrangement and reservation services."
ASTA estimated the average agency in Kentucky would have had to pay more than $25,000 per year in new taxes.
A grassroots campaign was launched when the bill went to the Senate. It worked, ASTA said, and travel agencies and two other service industries were removed from the list. The bill did become law.
Eben Peck, ASTA's executive vice president for advocacy, said the taxes would have been "devastating for travel agencies, especially just as they are beginning to recover from the trauma of Covid-19."
"The hard work of ASTA members in Kentucky — Lee Thomas of Altour in Louisville in particular — ensures that agencies in the commonwealth won't be slapped with almost $2 million collectively in new taxes every year," Peck added. "Advocating for travel advisors at all levels of government is a core part of ASTA's mission, and anyone who wants to be part of this unified effort should join ASTA today."
Source: Read Full Article