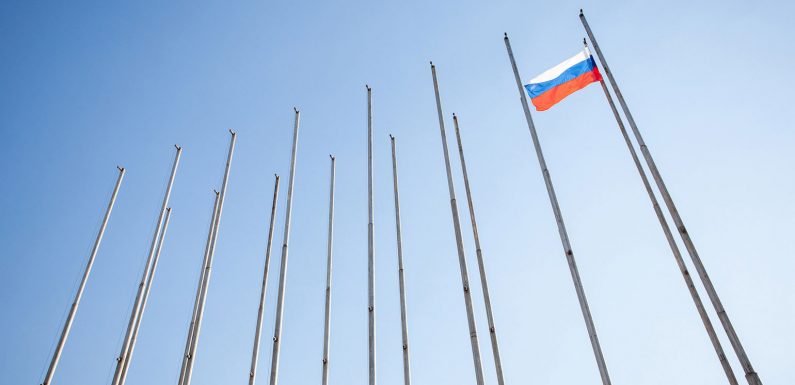 G Adventures has severed all ties with Russia, establishing its own set of sanctions against the country in the wake of its invasion of Ukraine.
In addition to canceling all tours in Russia, G Adventures said it has stopped accepting bookings from Russian travel agencies and will not welcome Russian nationals residing in Russia as guests on its trips.
G Adventures founder Bruce Poon Tip condemned Russia's invasion of Ukraine. 
"It is unthinkable that we are faced with a scenario where a sovereign European nation has been invaded, unprovoked and without justified cause," said Poon Tip. "I stand with Ukraine. I stand for freedom and democracy." 
Poon Tip acknowledged that the Russian people who do not support the country's invasion of Ukraine are unfairly impacted by the Kremlin's decisions and the consequences of those decisions.  
"Unfortunately, these sanctions and forced global isolation will impact everyday people who may not agree with — and who may even be brave enough to protest — their country's politics. However, these sanctions are essential in order to apply pressure on the entire country and to invoke change."
G Adventures said that if a peaceful settlement is reached, the company would reconsider its Russia ban. 
Several companies have canceled Russia tours and river cruises this year, and cruise lines are replacing calls at St. Petersburg, Russia.
Source: Read Full Article