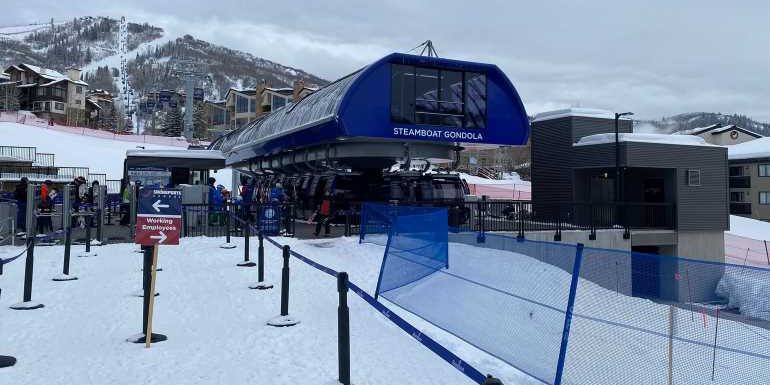 STEAMBOAT SPRINGS, Colo. — The completion of a $65 million base-to-base gondola between Alpine Meadows and the Village at Palisades Tahoe, as well as new lift and gondola work at Steamboat Resort, are highlights of Alterra Mountain Company's $344 million capital improvement plan for 2022-23.
The Denver-based company, which operates 15 North American ski areas, said it plans to put $237 million of that capital outlay toward large-scale resort development, including $93 million for increased capacity and terrain expansion, $91 million for skier service upgrades and $16 million for technological upgrades geared toward bookings and the on-site experience. 
Along with the ongoing projects at Palisades Tahoe and Steamboat, large new projects are to commence at Park City and Deer Valley in Utah, Mammoth Mountain in California and Crystal Mountain in Washington's Cascades range. 
At Palisades Tahoe, which was renamed from Squaw Valley last September, construction on the gondola began last summer. Once complete, it will provide an alternative to what is now the seven-mile drive between the Village at Palisades Tahoe and the Alpine Meadows bases. The gondola will feature two intermediate stops and will transform the separate ski areas into a unified 6,000-acre resort. 
At Colorado's Steamboat, Alterra is in the midst of a $200 million improvement project that is scheduled for completion ahead of the 2023-24 ski season.
The largest component of Phase 1 of the project, which was completed for this ski season, was the relocation the mountain's existing gondola onto the snow and the demolition of the old gondola terminal, which had been located in a paved plaza called Steamboat Square.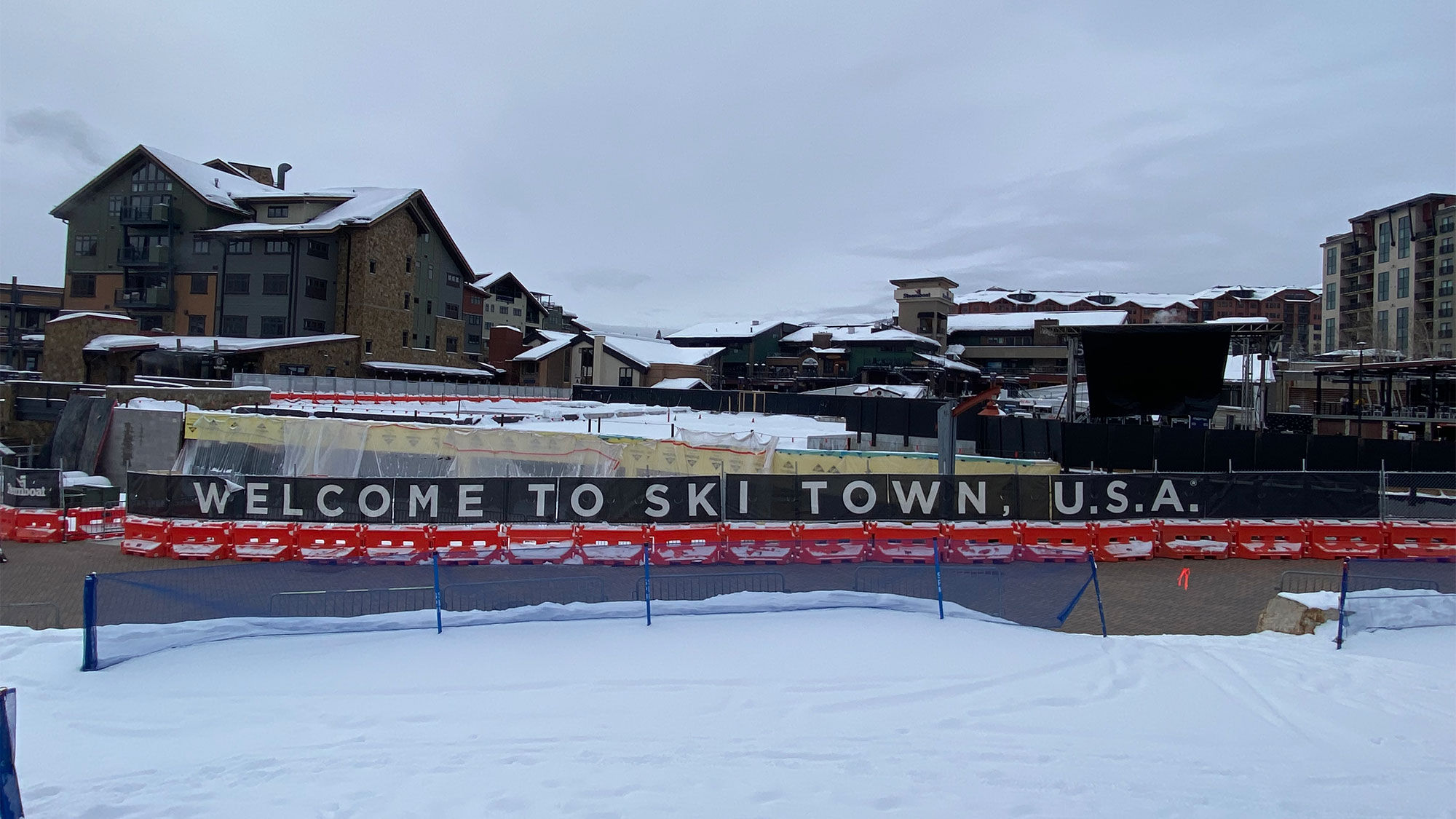 The $90 million Phase 2 of the project that is scheduled for this year includes construction of the first leg of a new gondola, to be called Wild Blue, and the relocation of the Christie Peak Express lift on the Steamboat base to make way for that gondola. 
Upon its full opening, scheduled from 2023-24, Wild Blue will be the longest gondola in North America, Alterra says, reaching the top of Steamboat's Sunshine Peak and covering more than three miles. First, however, Alterra expects to open the bottom half of the gondola, which will connect to a new learning center at mid-mountain to be called Greenhorn Ranch. 
Also ahead of next year, the resort expects to open an ice rink in Steamboat Square as well as a food hall. For 2023-24 Steamboat will open 650 acres of new terrain serviced by a new lift called Pioneer Ridge. 
"This project has been long conceived," Steamboat spokeswoman Hanna Albertson said, noting that Alterra bought the resort in 2017. "It's something that's been in our heads for a long time, but now we have the resources."
Related: Alterra enables Ikon Pass holders to book ski packages
At Crystal Mountain, Alterra plans to begin a five-year, $100 million improvement project this spring, starting with a $25 million investment in a new 25,000-square-foot base lodge and guest services building, as well as additional parking. The new building is slated to open ahead of the 2023-24 season. 
At Mammoth, Alterra will begin infrastructure work this off-season ahead of the planned 2023-24 replacement of the four-seat Canyon Lodge and Broadway Express chairlifts with six-seat lifts. In addition, Mammoth will begin a multi-year upgrade of its Wooly's Adventure Summit tubing area by lengthening tube runs and installing a summer surface. Later plans include the installation of a mountain coaster. 
At Deer Valley, Alterra expects to complete the new Burns Express chairlift, servicing beginner terrain from the base, ahead of the 2022-23 ski season. Also this summer, the company hopes to break ground on a Deer Valley base redevelopment project, pending permit approval from Park City. The project is to include a transformed plaza and arrival area, including a lodge and new dining and retail options.
Source: Read Full Article