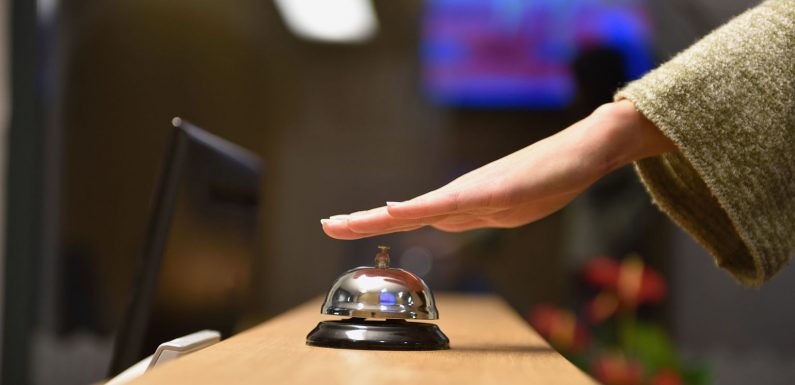 A U.S. lodging industry forecast recently released by PwC indicates that this year's steep hike in average daily rates is expected to propel 2022 revenue per available room past 2019 levels.
According to PwC, ADR surpassed comparable 2019 levels during each month of both the third and fourth quarters of last year, as well as in February, March and April of this year.
Related:
Hyatt says its investment in all-inclusives is paying dividends
Marriot's Q1: Luxury is a standout, vacation rentals is a focus
Hilton says it has bounced back strong from omicron
That growth was attributed primarily to strong leisure business, which is set to continue through the summer and is expected to drive rates and RevPAR "to new highs." Likewise, a more recent rebound in individual business travel and group business as the weather warms is helping to underpin demand, said PwC.
PwC predicts that the U.S. lodging sector will see ADR increase 16.9% for the year, which is projected to drive RevPAR up 28.1%. 
The accounting firm's previous U.S. lodging forecast for 2022, released last November, had predicted ADR growth of 5.9%, with RevPAR for the year expected to grow 14.4%.
Source: Read Full Article