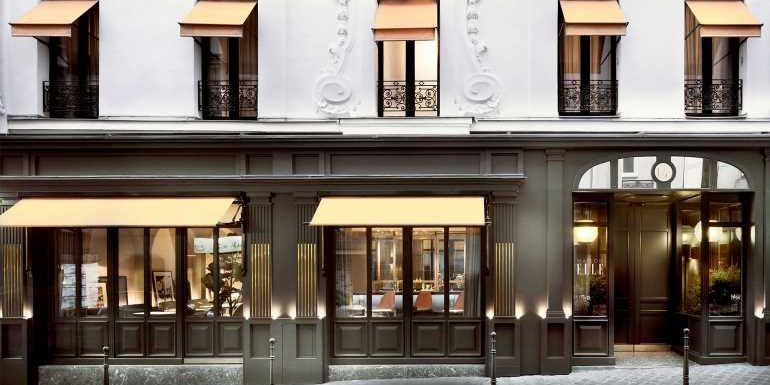 Fashion magazine Elle is jumping into the hotel business with the launch of Elle Hospitality.
The Elle Hospitality venture has two boutique brands: Maison Elle and Elle Hotel.
According to Elle, the Maison Elle brand is positioned to be "accessible and convenient" and "affordable for the consumer," while also showcasing on-trend design and décor.
Billed as a "high-end hospitality concept," Elle Hotel touts a focus on cultural immersion and plans to tap local female designers and artisans when designing guestrooms, suites and communal spaces.
The first Maison Elle hotel is scheduled to open in Paris this fall in the city's 17th Arrondissement, near the Arc de Triomphe. The 25-room property will be owned and operated by Studio V, a subsidiary of French hospitality group Valotel.
Additional Maison Elle openings are slated for elsewhere in Paris as well as in other European markets and China. 
Elle Hotel's debut is scheduled for the summer of 2023 in Jalisco, Mexico. The property is being developed in partnership with Mexico-based real estate and investment group Actur. 
Elle brand plans to collaborate with local people on certain design elements, with sustainability a cited as a "top priority" for the project.
Although Elle Hospitality marks Elle's foray into hotels, the global media brand has expanded into other experiential verticals in recent years, launching Elle-branded cafes, beauty salons and spas.
The Elle brand is owned by France's Lagardere Group.
Source: Read Full Article