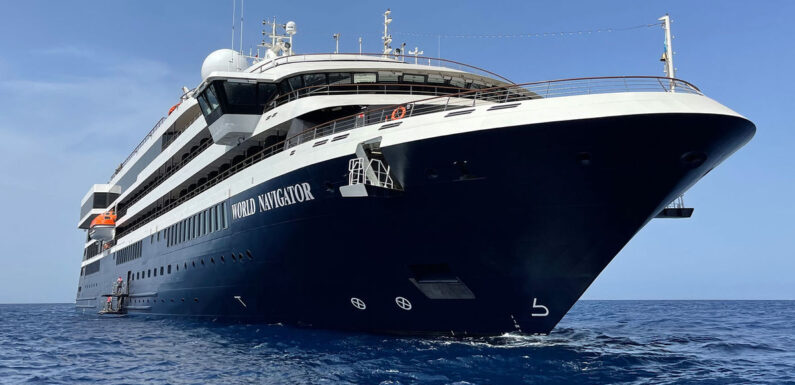 Pleasant Holidays and luxury sister brand Journese have partnered with Atlas Ocean Voyages to offer guests small-ship expedition cruises. 
Atlas Ocean Voyages' ships accommodate just under 200 passengers, taking them on expeditions to destinations such as Antarctica, the Arctic, Iceland and Greenland, Patagonia and the Falklands as well as Northern Europe, the Mediterranean, the Caribbean and Egypt and the Middle East. 
Pleasant Holidays and Journese guests will be offered all itineraries that Atlas Ocean Voyages currently sails on the World Voyager, World Traveller and World Navigator. 
"Atlas Ocean Voyages indulges passengers with an intimate and enriching experience and a broad collection of itineraries that visit places larger cruise ships cannot reach," said Jack Richards, CEO and president of Pleasant Holidays and Journese. "Their focus on sustainability and unique experiences set them apart and appeal to today's travelers who seek new and exciting experiences in travel."
Guests who sail in suites enjoy butler service and an expanded room-service menu. In an effort to reduce waste, guests receive complimentary reusable water bottles in their rooms.
Source: Read Full Article