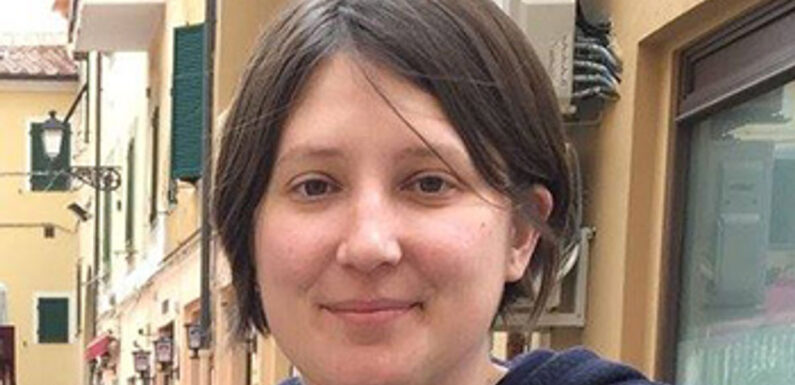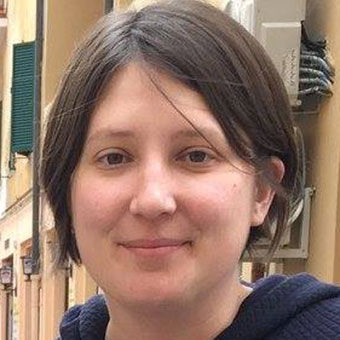 Tern, a startup whose founders come from technology backgrounds, is hoping to develop a digital tool that will be a one-stop shop for travel advisors when it comes to running their business.
Today, Tern's system offers itinerary building and customer relationship management (CRM) capabilities. The company also launched a cruise booking tool last month, enabling advisors to present itinerary options to clients quickly and collaborate with them.
"I think the vision, broadly, is that you can set specific goals for your business, and Tern enables the ability to roadmap how you might get there," said co-founder and COO Katie Williams.
Williams met her fellow co-founders, David Shull and Brian Heath, while they were all working at Handshake, a job-finding site for college students. Travel mishaps they all had over the years turned them to the travel agency community, which they believe has been underserved by technological business solutions. The three are using that tech experience to build Tern.
For instance, Williams said, many advisors are tracking their own commissions on spreadsheets.
"Tracking commission so that you get paid what you're owed is certainly one thing, but looking at your entire business and saying, 'Where am I really driving value from a revenue perspective, and how do I really streamline my efforts into the highest ROI spaces?' That's entirely different," Williams said. 
"We really believe that we are — I mean, this starts to get philosophical, but we really believe It — that we are entrepreneurs empowering entrepreneurs," she said.
The end goal, she said, is to give travel advisors an "operating system" that helps them run their business better and enable them to deliver the human touch to clients when trip-planning.
Much further down the road, Williams believes Tern can connect advisors with suppliers and consumers, but for now the company is focused solely on the travel advisor experience within the tool.
Right now, Tern is working with about 150 travel advisors who are early beta testers of the system. They are using it to build itineraries for clients and tracking data via its CRM. 
Currently, Williams said, Tern offers full trip-planning functionality via a dynamic itinerary experience to engage clients. Tern also stores trip templates in its library for future use.
The cruise product was an exciting launch, she said, enabling advisors to pull together quotes and share itineraries with clients quickly.
"We want to build a product that enables travel advisors to run a better business, and also if they have aspirations to scale their business by 10X, that we're the technology partner that enables and unlocks that capacity," Williams said.
New features are coming, including forms (ranging from new trip requests to credit card authorization) and collaboration and workflow management (including things like setting up automated emails to clients).
Source: Read Full Article