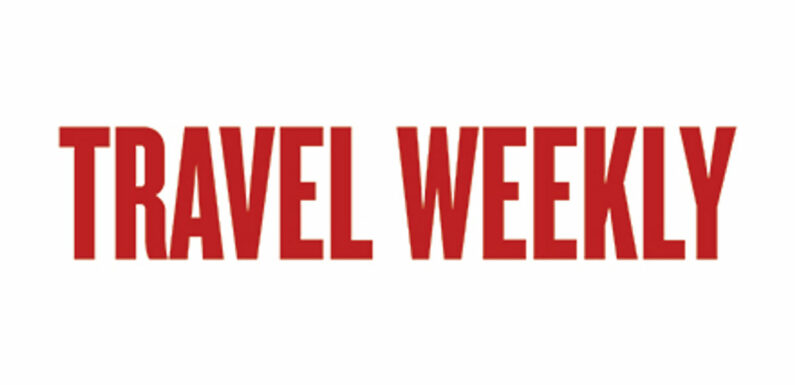 OutsideAgents.com has launched a new Marketing Center for member agents.
The portal connects members of the Jacksonville, Fla.-based host with multiple marketing tools, including promotional bundles, print-quality graphics, incentives and more. It also includes the email marketing tool Managed Marketing System, which enables agents to send custom emails with travel offers to clients.
"Our goal with this tool is to inspire and empower our member agents to use the tool in their best interests, create promotions that help them to build their brand recognition in the marketplace and provide exceptional offers to drive sales to their agency," OutsideAgents.com co-owner Chad Burt said in a release.
Source: Read Full Article