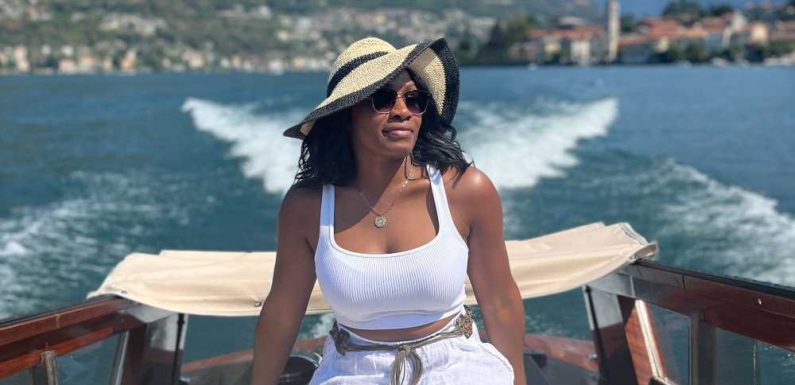 LAKE COMO, Italy — If you had the patience to attempt to travel to Europe this summer, there's a reasonable chance that you traveled to Italy.
After all, a report from Confcommercio, an Italian organization that represents tourism businesses, the main driver of the country's tourism recovery this summer came from the 2.2 million Americans visiting between July and September, a 20% increase over the same period in 2019.
And if you did travel to Italy this summer, there's a great chance that you visited the Amalfi Coast, which many travel advisors said was the No. 1 destination for bookings to the country this year.
For my Italian adventure, I chose another dreamy, highly sought-after destination, one that even the best Instagram accounts can't do proper justice in a single post.
I'm talking about Lake Como. And before you ask, it was nothing like what I had imagined. It was better.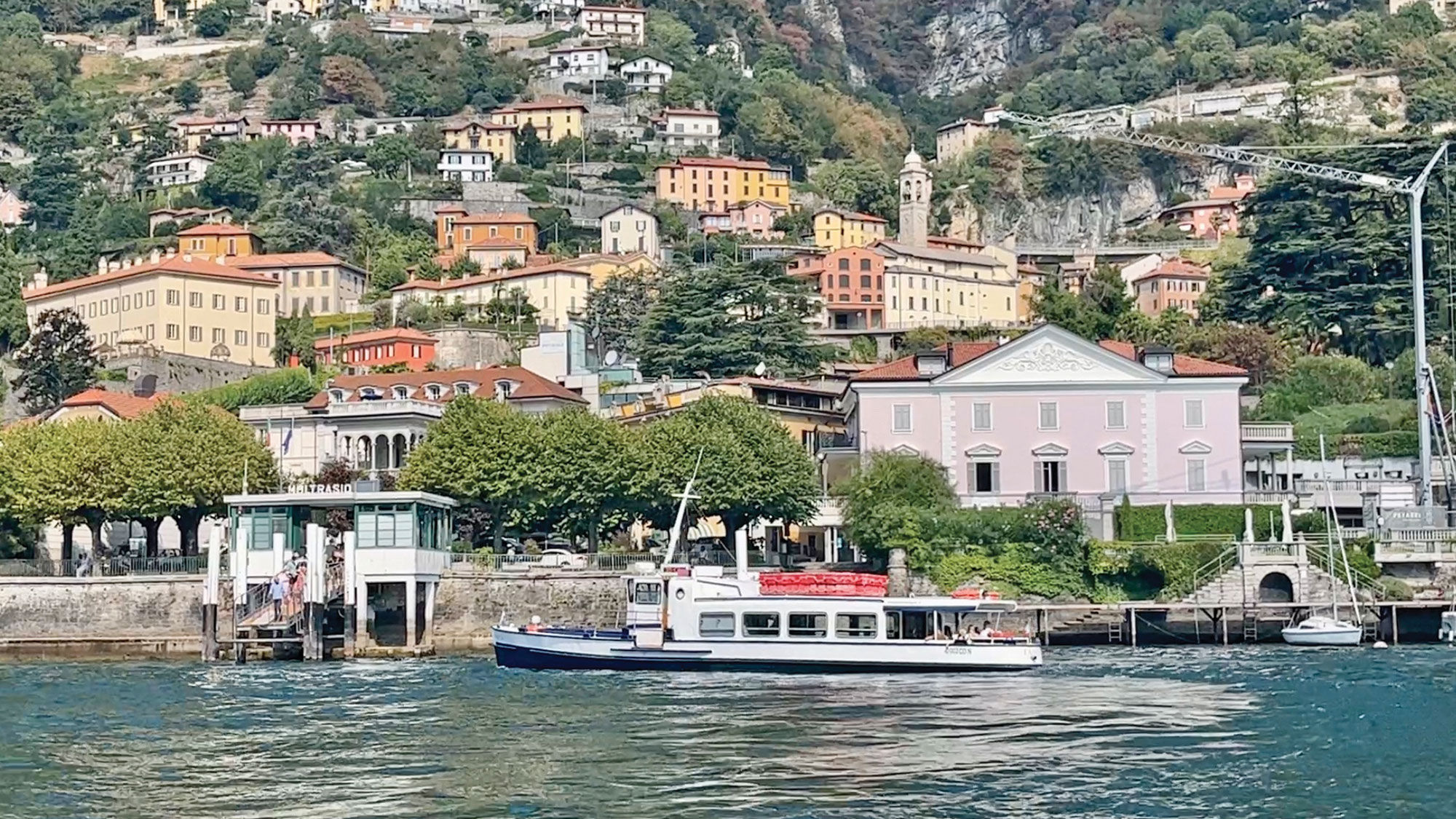 The country has consistently been among the top destinations for European summer bookings, and travel demand has soared to levels not seen since the start of the pandemic.
Despite its reputation as a fabled land of luxury, frequented by the Clooneys and the billionaires on "Succession," there are many sides to Italy's lake district, and Lake Como may not be the place you think it is. Are there $40 million villas here? Yes. Did I see a Ferrari? Obviously. But there are also lakeside apartments to rent, $8 pizzas with $5 beers and really down-to-earth people who have called Lake Como home their entire lives.
"I get people who think that Lake Como is a big resort, but it's not because there are also local people who live here that have always lived on Lake Como," said Pietro Radoicovich, one of my new favorite tour guides, who was born and raised in Lecco, a city in the Lake Como region. 
He and I had an insightful discussion during a two-hour boat ride on the lake, which was provided by tour company Lake Como for You, also based in Lecco, and booked at the last minute for me by Italy specialist Perillo Tours. 
It wasn't hard to see how right Radoicovich was and how much my own observations aligned with his assessment.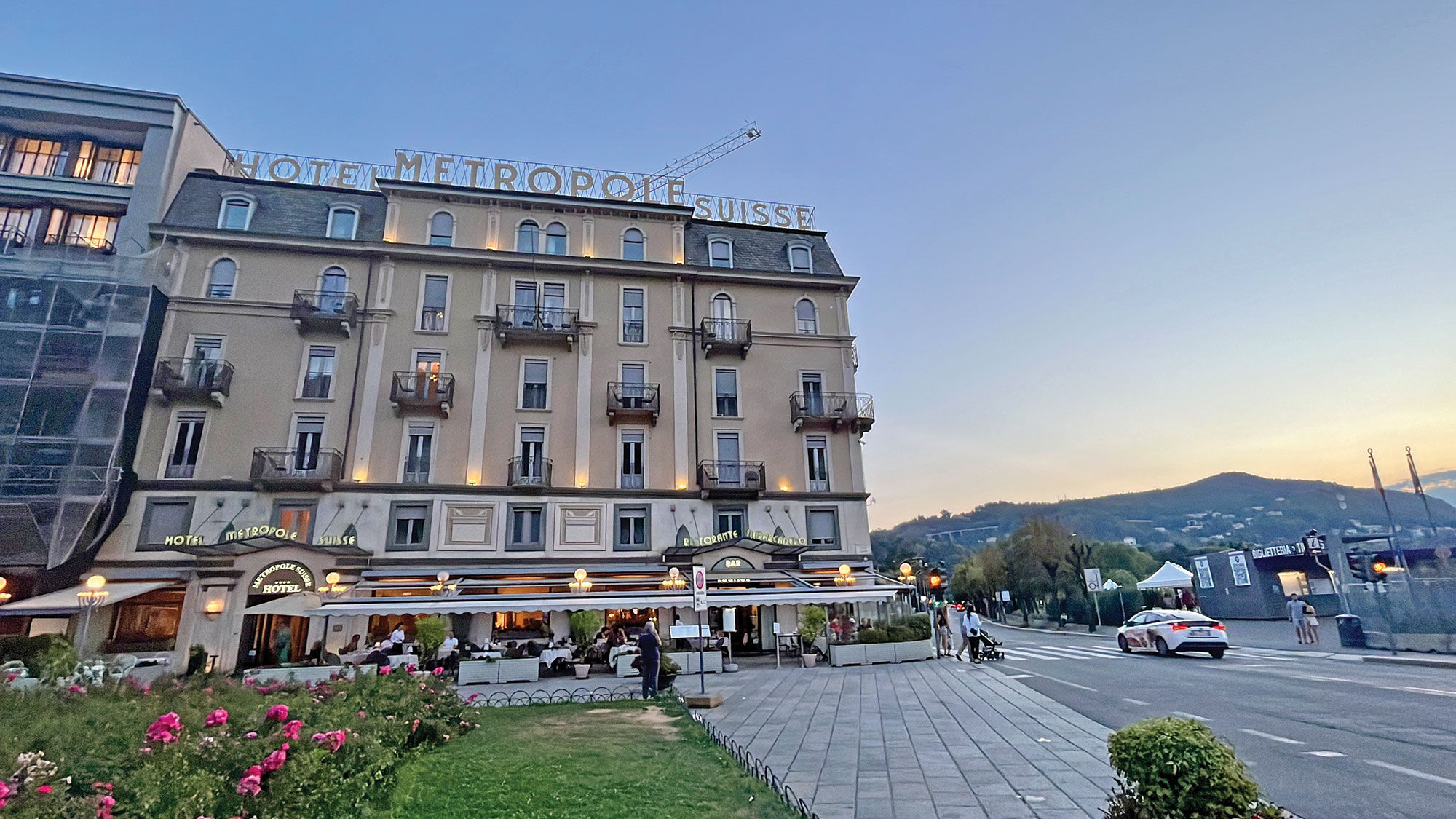 There was something beyond the extravagant villas on even more extravagant plots of land with impeccably manicured gardens and the bevy of expensive cars and the droves of well-dressed tourists buzzing in the streets. I noticed it every time I walked out of the Hotel Metropole Suisse during my four-night stay: Lake Como is rich in natural beauty, and its luxuriousness lies in its landscape.
No diamond sold in Piazza del Duomo could ever shine brighter than Lake Como's twinkling hillsides at night, any Instagram filter would be far outmatched by the natural glow of golden hour that hits the Viale Geno promenade at sunset and no greater display of wealth exists than dining alfresco at a canopied restaurant for only 20 euros in the late afternoon and realizing you have time to linger and enjoy it.
Getting to Lake Como
There are a number of ways to see Lake Como and plenty of tour options to match most everyone's style.
For those seeking a romantic entry into the heart of Lake Como, I suggest booking a train trip with Railbookers and choosing from one of several itineraries the rail vacation packager offers. There are day trains on high-speed rail lines that will get you to Como the fastest, such as aboard the panoramic Bernina Express or Italy's flagship Trenitalia. Or you can take your time getting to Lake Como and arrive in style on the iconic Venice Simplon-Orient Express, with overnight options and chances to make stops in other cities.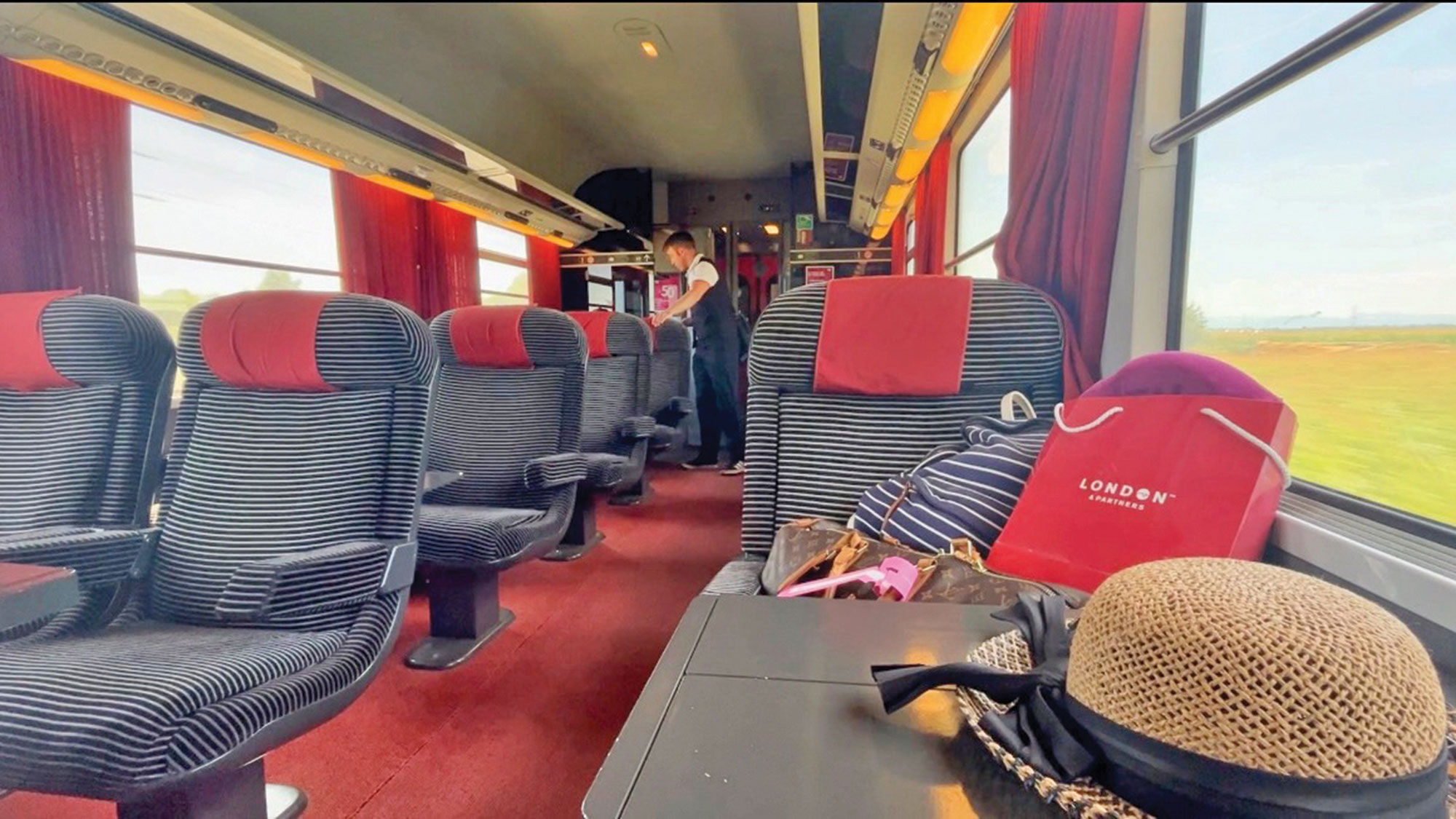 Pre- or post-cruise river cruise options to Lake Como also exist.
AmaWaterways has been offering a three-night Lake Como land extension for its seven-night Rhine Castles & Swiss Alps itinerary since 2020. The tour package includes guided walks and boat tours to Bellagio and film locations where movies like "Ocean's Twelve" and "Casino Royale" were set.
And Perillo Tours offers Lake Como on two of its most popular tours to Italy. Both the 12-day Wonders of Northern Italy and the 14-day Italy North Classic offer daytrips to Lake Como and spend time visiting the Lombardy region's other famous lakes, such as Lake Maggiore and Switzerland's Lake Lugano. 
Source: Read Full Article