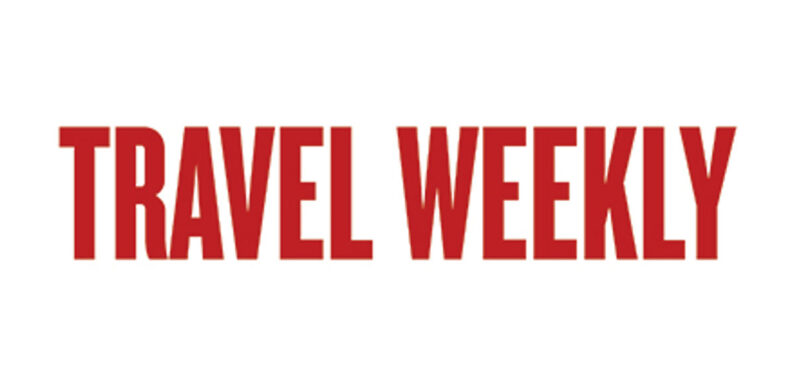 Morris Silver, a prominent public relations executive in the travel industry who spearheaded campaigns for destinations, resorts and cruise lines and was known as an advisor and mentor within the industry, died Sept. 24. He was 97.
Silver opened Morris Silver Public Relations in New York in the 1950s, but by the mid-1960s he had refocused the agency to specialize in travel and tourism and renamed it M. Silver Associates. The agency represented leading brands in hospitality, aviation, cruise and destinations. Some of the more prominent agency campaigns for destinations included helping to build Panama's tourism image after the ouster of dictator Manuel Noriega and creating a "Trees for Tourism" campaign for Costa Rica in the early 1990s, which helped to establish the country's ecofriendly reputation.
The agency assisted with the launch of the Atlantis resort in the Bahamas, and it spearheaded publicity for the 2004 debut of Cunard's ocean liner, the Queen Mary 2. It also represented Emirates Airlines during its entry into the U.S. market and its debut of the Airbus A380. M. Silver's work with American Express included promotion of the "For Members Only" Platinum Card program, as well as Charge for Hunger by American Express, in partnership with SOS, to raise awareness of hunger in the U.S.
Silver's wife, communications consultant Virginia Sheridan, had joined him at M. Silver; in 2013 the company was acquired by PR firm Finn Partners, and Morris and Sheridan became managing partners at Finn. Silver retired in 2019.
Silver is survived by Sheridan; two children and three grandchildren. Donations can be made in Silver's name to the Alzheimer's Association. 
Source: Read Full Article