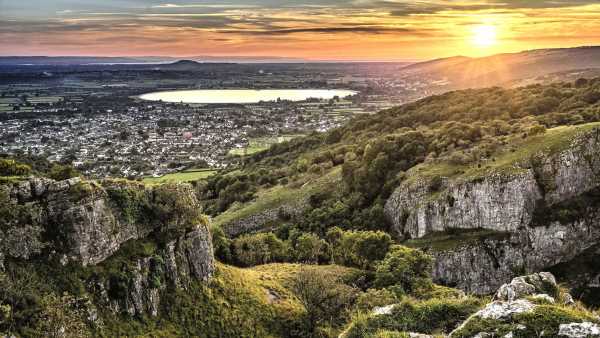 A London-based tour operator is launching its first series of tours, exploring destinations through a scientific and historical lens. 
GeoCultura is offering 19 departures for small groups in 2023 that focus on a destination's geology and how its landscape formation has helped shape the area's history, culture and natural beauty. 
First formed in 2020, GeoCultura is launching in 2023 after the company's planned launch was delayed due to the pandemic. The small-group tours will be led by scholastic leaders in geology and history. The company is running four- to seven-day itineraries. 
Tours will explore destinations such as England's Stonehenge, take in the sights of Bath's Georgian-era architecture, and visit Lulworth Cove along England's 95-mile Jurassic Coast. 
In Spain, guests will discover the geology, culture and gastronomy of the Catalan Pyrenees from Barcelona to Girona. Travelers will learn how salt became a commodity of trade that boosted Spain's global influence. They'll also experience the Spanish arts, architecture, cuisine and history, including conflicts. 
There are also tours in the U.S. and Canada, including one that runs from Philadelphia to Western Massachusetts to explore how geology played a role in the American Revolutionary War. There's an American Southwest and Southern Colorado tour that explores the region's desert landscapes and volcanic features. Guests learn about the Puebloan indigenous cultures there.
Plus, there's a tour that traverses the scenic landscape of the Canadian Rockies and the Badlands, visiting Unesco World Heritage sites along the way.
Tours start at $2,000 per person and include meals and transportation during the tour. Some level of fitness is required. Geocultura pays travel advisors 15% commission. 
Source: Read Full Article