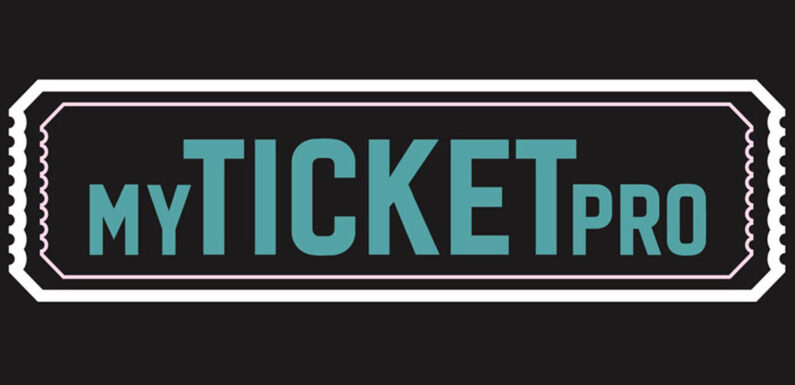 MyTicketPro, a sports ticketing platform open to travel advisors, will launch on Nov. 6.
The platform, which will be unveiled at World Travel Market in London, offers live inventory of tickets to major North American sporting events — including basketball, baseball, hockey and soccer — sourced directly from the teams, guaranteeing that a ticket sold through the platform is legitimate, said president and co-founder Jonathan Zuk.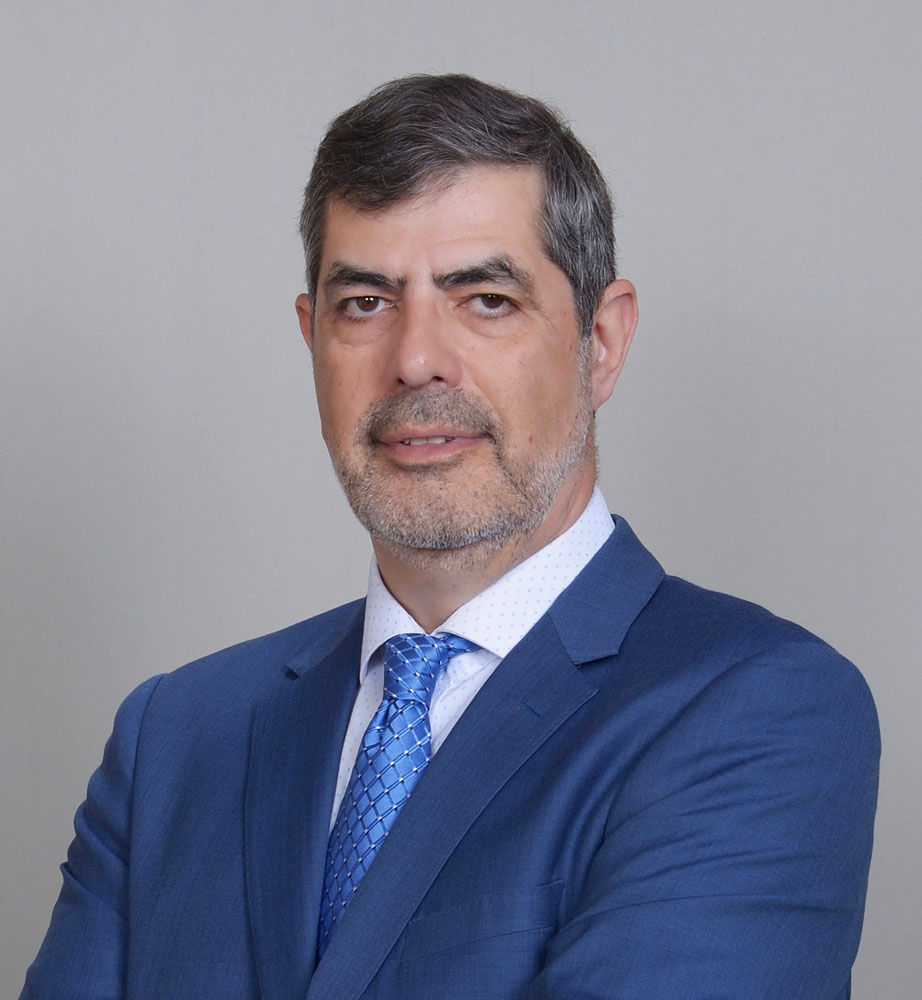 "When you buy a ticket from us, you know it's coming from the team, from their seats, from their stadium, and nobody else has control or ownership of those tickets other than the team itself," said Zuk.
Based on demand, MyTicketPro will expand its inventory to other sports. MyTicketPro will offer global uniform pricing on tickets, Zuk said, as well as "industry standard" commission to travel advisors.
"That's going to generate a nice extra income for all of the tourism industry," said CEO and co-founder Luisa Mendoza.
Backgrounds in tourism
MyTicketPro was built using Mendoza's connections in sports and tourism along with the proprietary software that powers Zuk's inbound receptive tour operator, Amadeo Travel Solutions.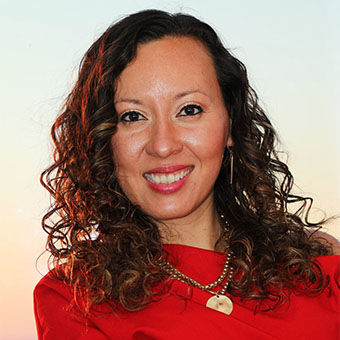 Mendoza's experience in tourism has spanned 20 years, most recently with NYC & Company (today New York City Tourism + Conventions) as the director of Spain, Latin America and the U.S. Hispanic market. She then was recruited by the Brooklyn Nets as the team's first director of tourism and development.
"Very quickly, I realized that there was a huge gap between sports and tourism," Mendoza said.
In January 2020, she launched her first company aimed at bridging that gap, Global Tourism, Sports & Entertainment, a receptive tour operator and consultancy. It is also the official sports and tourism ambassador to the U.S. Travel Association and IPW, putting Mendoza front and center with the U.S.'s major sports teams.
Zuk started as an inbound tour operator in New York in the late 1990s. After 9/11, he pivoted to offering what he called "mini-tours," or short, guided tours in different languages with guaranteed departures. Today, Amadeo offers 27 itineraries in nine languages in five cities.
Zuk has been a champion of distribution technology, investing heavily in it for his business. He credits the technology behind Amadeo as a big part of its success.
"I've known Luisa and watched her journey throughout her career, and we've always shared a mutual passion for things," Zuk said. "When she came to me with the sports idea, basically, it made all the sense in the world."
Trust is key to MyTicketPro's approach, Mendoza said, especially with so many stories of fraudulent tickets circulating today. It also provides a digital access point to live inventory and commissions.
"You have two individuals here that come from the sports and tourism background, and we have that knowledge," she said. "We can really come to the table with the solution that makes sense for the sports teams and the leagues, but that also makes sense for the tourism industry. That's what sets us apart."
Source: Read Full Article