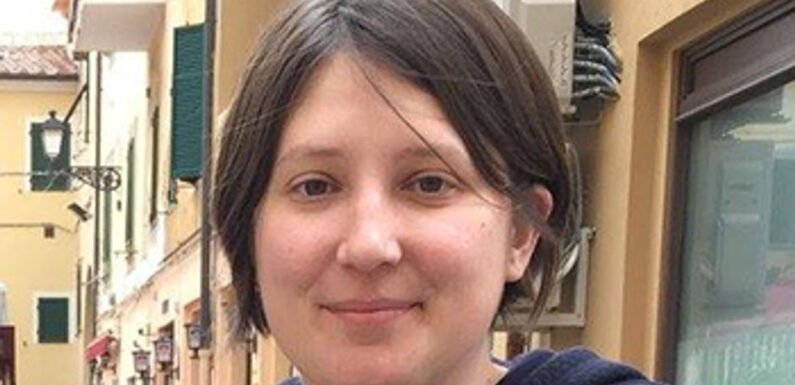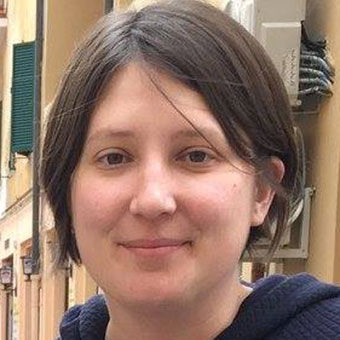 If you have clients traveling to a storm-prone area during hurricane season, the most important thing you can do is talk to them about the potential risks (and rewards) while still in the trip-planning stages.
That was my takeaway from conversations with several advisors recently. Especially with evidence that more storms are coming outside of the traditional hurricane season, now is the time to think about your storm-prep strategy with clients.
"I think the most important thing for me is to have conversations upfront with clients regarding their comfort levels in having to shift dates or location if a hurricane does arrive," said Sara Ellis Snellings, a Greenville, S.C.-based advisor with Jetset World Travel affiliate Major Traveler.
If clients are reluctant to shift dates, such as when their trip is to mark a milestone like a honeymoon or anniversary, Snellings said she will steer them away from hurricane-prone destinations. 
She also tries to get a read on the client based on their conversation.
"I also think the type of client can affect this, and I will try to have candid conversations with them on their introduction call to learn about how they feel about the possibility of having to change locations and cancellation policies," she said. "Some clients are more than happy to take the risk, while others know that this will cause them stress, which I always want to avoid."
Jetset World Travel advisor Steve Torres, who's based in Dallas, said he also talks to clients upfront about hurricane season.
"I will stress travel insurance a bit more than usual as well," he said.
Also important: having an alternative in place in case a storm does disrupt travels, Torres said.
Snellings takes a proactive approach in tracking storms around the time clients are traveling.
She did note, though, "there is a fine line between worrying them without cause and making sure they are aware."
If a storm comes before a client travels, she checks cancellation and insurance policies.
"If it is prior to travel, which is the better of the two, I immediately check cancellation policies and insurance quotes," she said. "If we are already within penalty, I touch base with the hotel or tour operator to see what our options are, so that I can approach the client with solutions, not just more stress in an already stressful situation."
Most important, she said, is making sure clients feel "safe, taken care of and heard."
Source: Read Full Article