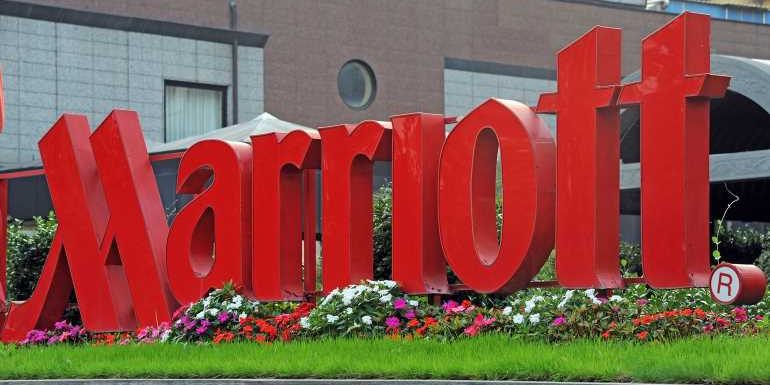 BETHESDA, Md. (AP) — Marriott International reported fourth-quarter net income of $468 million, after reporting a loss in the same period a year earlier.
On a per-share basis, the Bethesda, Maryland-based company said it had net income of $1.42. Earnings, adjusted for non-recurring gains, came to $1.30 per share.
The results surpassed Wall Street expectations. The average estimate of eight analysts surveyed by Zacks Investment Research was for earnings of $1.02 per share.
The hotel company posted revenue of $4.45 billion in the period, which also beat Street forecasts. Five analysts surveyed by Zacks expected $3.86 billion.
For the year, the company reported net income of $1.1 billion, or $3.34 per share, swinging to a profit in the period. Revenue was reported as $13.86 billion.
Related stories:
Hotel CEOs predict record numbers for 2022
Marriott: Delta variant hurt corporate travel more than groups
Source: Read Full Article