On the heels of naming a new CEO, CWT on Tuesday announced three new leadership positions.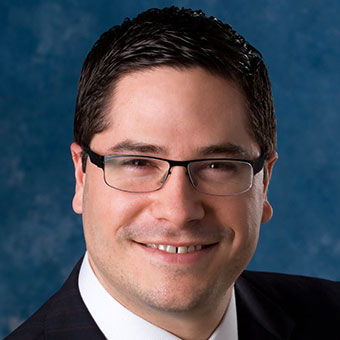 Jim Shepherd was named senior vice president of corporate finance. He most recently was the vice president of strategy and transformation for global operations and supply chain for Medtronic.
Lisa Papageorge was appointed vice president treasurer, a role she had been filling on an interim basis since February. Before she joined CWT, Papageorge was the treasurer at Service King Collisions Repairs.
Julia Kou was named senior vice president and chief strategy officer. Previously, she was the head of strategy, planning and analytics.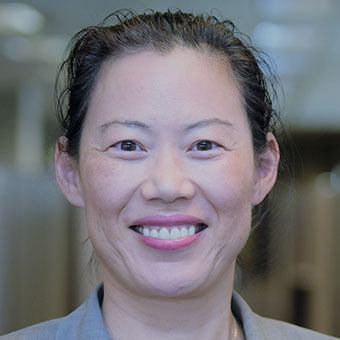 All three report to Bill Courtney, CWT's executive vice president and CFO.
"Their experience across a wide range of financial, treasury and strategy matters further strengthens our finance and strategy team," Courtney said in a statement.
CWT last fall announced a recapitalization agreement to eliminate its debt. That included filing for Chapter 11 bankruptcy, which CWT exited in November.
Source: Read Full Article