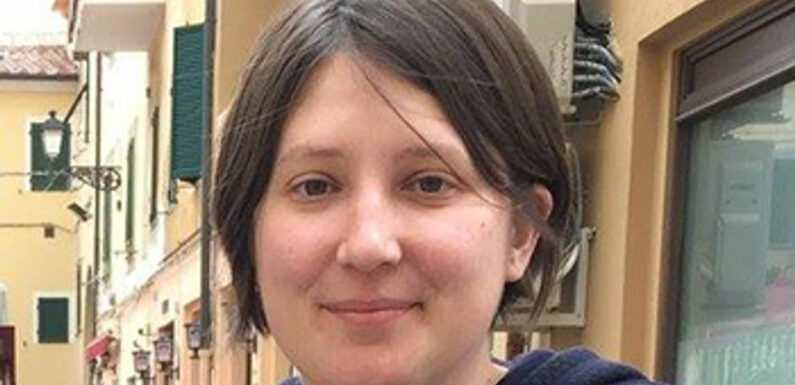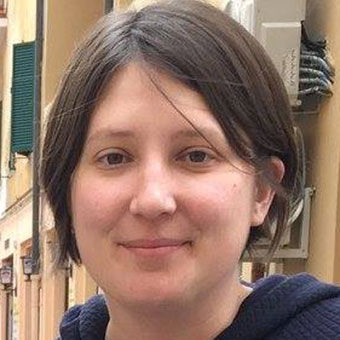 Last week marked a changing of the guard for ASTA's executive committee of the 2023-2024 board of directors: Nexion Travel Group president Jackie Friedman was elected as chair after running unopposed. Previous chair Marc Casto, senior vice president at Flight Centre Travel Group, will take on a two-year term on ASTA's board of directors.
During a press conference at the ASTA Global Convention in San Juan last week, Friedman and Casto talked about the board's recent past and its future.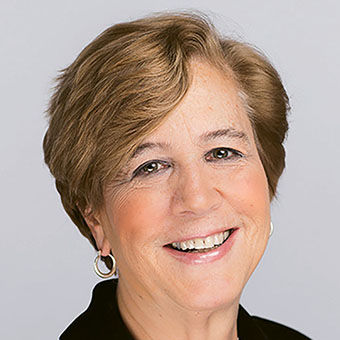 Casto said there were three "cornerstone principles" the board was focused on during his tenure.
The first was the "20 by 25" initiative, or the goal of getting 20,000 members of ASTA by the year 2025. Casto said ASTA is "well on track to being able to achieve that," and he noted it seems clear members see the value of the Society and their membership.
ASTA currently has approximately 16,000 members, up 29% since Casto took over as chair.
The second area of focus was on sustainability, with a goal of net-zero emissions by 2030. ASTA has taken some steps to forward this goal, Casto said. The Society has offset all carbon associated with its meetings and programs. It is also working to incorporate more education on sustainability for meetings, as well as providing members with actionable intelligence regarding moving to net-zero emissions.
Finally, Casto said, ASTA has been casting its net wider by forging relationships with members of other similar trade associations around the world, recognizing that anything that impacts travel and tourism across the globe will impact the entire industry. 
Friedman picks up where Casto left off
Friedman said she plans to continue to build on all those goals.
Regarding the focus on increasing membership, her strategy is "acquire, engage, retain."
To acquire, she encouraged members to take a grassroots approach in talking to agencies and suppliers about the importance of membership. From there, she said, it's important to engage members with everything from ASTA's chapter system to its events. Then, retention becomes much easier, she said.
She's also looking forward to continuing conversations with ASTA's international counterparts. Friedman also hinted at other strategic partnerships down the road.
Friedman is joined on the executive committee by vice chair and secretary Lee Thomas, COO and president of business travel at Altour and president of Altour leisure division the Travel Authority; Kelly Bergin, CEO of Duglin Travel Group; and Kathy Bedell, senior vice president at BCD Travel, also the Corporate Advisory Council (CAC) chair.
Director-at-large Casto is joined on the board by regional director Deb Belchak, president of Lazy Dayz Travel; director-at-large Kareem George, principal and founder of Culture Traveler; regional director Robert Hale, COO of Travel N Relax Inc.; director-at-large Tiffany Hines, CEO of Global Escapes; director-at-large Pamela Irwin, vice president of sales at ATB Travel; CAC director Amanda Klimak, president and co-owner of Largay Travel; director-at-large Anita Pagliasso, vice president of industry relations at KHM Travel Group; regional director Shelly Phillips, owner of Travel By That Girl; Small Business Network director Rhonda Shumway, president of TerraMar Travel; and consortium director John Werner, president of Mast Travel Network.
Source: Read Full Article