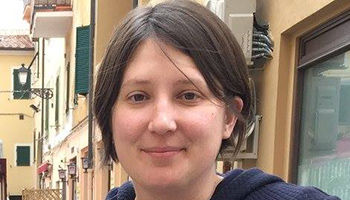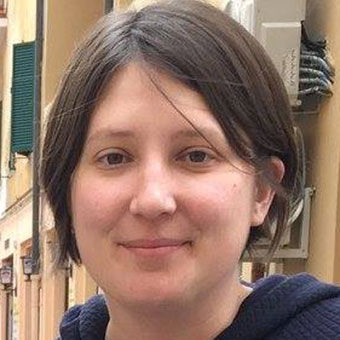 Hook 'em early and you'll hook 'em for life.
It's a good mentality to have around clients, especially if you start working with them for their destination wedding or honeymoon. Serve them well and they'll stick with you for family trips and beyond.
Destination weddings and honeymoons is a good specialty that often leads to repeat business. Interested in learning more? The Destination Wedding and Honeymoon Specialists Association (DWHSA) is a great place to start.
Cruise Planners last week announced a partnership with the association that brings the Romance Travel Specialist Certification to its 2,500 advisors (it's one of several specialist programs Cruise Planners offers, including Travel Insurance Specialist and Social Media Specialist).
"Education is a necessary component to do your job well if you are in the travel industry," said Lisa Sheldon, president and co-founder of the DWHSA. "Today's clients are smarter travelers, and they have more information at their fingertips than any time before. Continuing to increase your knowledge to enhance your career will help you succeed in the ever-changing travel industry."
Sheldon leads Cruise Planners' certification program, which covers information on honeymoons, vow renewals, anniversaries and babymoons. That particular course also dives into Cruise Planners' marketing and segmentation tools and how they can help make bookings.
Finding your niche
Any specialization or niche can prove useful to travel advisors.
Steph Lee, founder of Host Agency Reviews, tackled the topic of finding a niche in a recent blog post. 
Lee offers several steps toward narrowing down a niche. First, she suggests using a worksheet to record your hobbies, networks, destinations you like and the type of travel you'd like to sell and what kind of travel you enjoy. Then, she suggests "connecting the dots" between the things you wrote down in your hobbies and destinations columns.
"To start, you're looking for connections between your columns," Lee wrote. "The common factor between those columns is they're all driven by some sort of passion — a must to be successful."
She also warns that some of those early ideas might not pan out.
Once you have some contenders, start to match them up with the kind of travel you want to sell. "For instance," Lee wrote, "my ski hobby and cold weather destinations fit well with my love of adventure and group travel."
Finally, think about how easy it will be to find clients, Lee advises, and see if potential clients are in any of the networks you identified earlier.
Source: Read Full Article