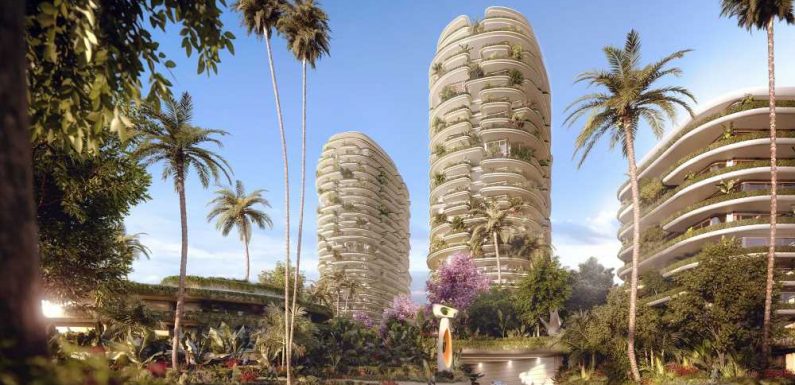 U.K. investment firm Cain International and Saudi Arabia's sovereign wealth fund are investing $900 million into Aman Group to support the brand's global expansion through acquisition and development.
Aman Group has 34 luxury hotels worldwide, including its first hotel in New York, which opened earlier this month.
The company has several properties in the pipeline, including hotels in Miami Beach, Beverly Hills, Mexico's Baja California, Bangkok, Tokyo and the island of Hokkaido in Japan.
Cain is developing the Aman Beverly Hills and also is in partnership with Aman CEO Vlad Doronin's OKO Group on projects in South Florida, including two luxury condominium towers in Miami and 830 Brickell, an office tower in Miami's financial district.
Doronin, who bought Aman Group in 2014, said the investment by Saudi Arabia and Cain "is a vote of confidence in my vision and the work the team has done over the last eight years."
"My long-term strategic vision has been to continue to grow the Aman brand in key markets, all with Aman branded residences, as well as creating an ultra-luxury ecosystem which offers the complete Aman lifestyle," Doronin said in a statement.
Twelve of Aman's 34 hotels have branded residences, including the recently opened New York property. The Miami Beach and Beverly Hills hotels will also have private residences.
Commenting on Cain's investment, Cain International co-founder Jonathan Goldstein said he "expects to see a growing desire for travelers to prioritize experiences supported by preeminent brands like Aman."
Source: Read Full Article