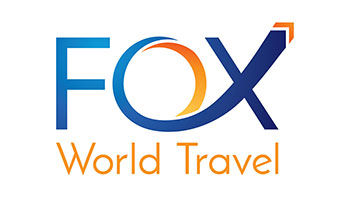 Fox World Travel has promoted Andrea Pradarelli to director of vacation travel sales and operations.
Pradarelli joined Fox in 2012, when she was a frontline advisor at its Sheboygan, Wis., location. She moved to the store's Destination Weddings team before leading the location as manager, then taking charge of the entire Destination Weddings team while also serving as the branch manager. Fox said Pradarelli has stepped up to help the agency's entire Vacation Travel division throughout the pandemic.
• Related: Fox World Travel promotes Brianne Bloom
In her new role, Pradarelli will be responsible for sales, operations and leadership of the Vacation Travel team.
Source: Read Full Article