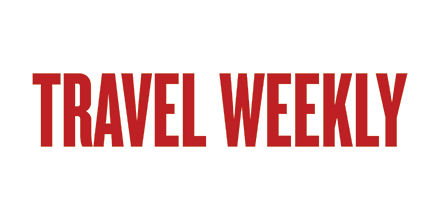 Collette has created a new executive position that will oversee its national accounts.
The tour operator has hired Kristina Miranda to serve as its new vice president of national accounts in order to grow and develop key strategic accounts for the company and work closely with its travel partners in the U.S.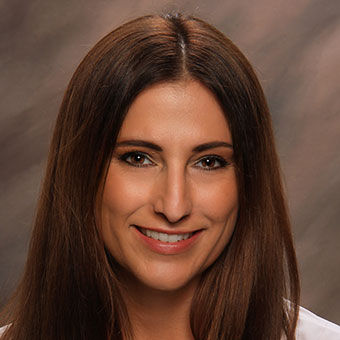 "Kristina joins the team with more than fifteen years of experience in the travel industry and is an excellent addition to our growing team dedicated to providing support to the travel advisor and partner," said Christian Leibl-Cote, executive vice president of global business at Collette.
Prior to her new role, Miranda worked for The Travel Corporation overseeing sales strategy and managing consortium relationships for four years. She also spent more than five years with AmaWaterways as director of national accounts. 
"Collette's reputation as an established tour operator delivering excellent service and its true dedication to strong relationships in the trade space are just some of the many reasons that I am looking forward to joining this phenomenal team," Miranda said.
Source: Read Full Article